Classic Travertine
Silver Creek Stoneworks
Classic Travertine
Produced with premium white cement, Ivory and Graphite Travertine look as if they just came from European quarries. Perfect for pools, patios and walkways. Travertine bullnose is ideal for pool coping and step treads. We now offer a matching step!
Features
Three shapes with eighteen unique faces
90˚ edges create classic appearance
Strong and durable 10,000 psi concrete
Important Installation Notes
Gap tiles 1/4" to aid in leveling and aesthetics
Compact with buffer pad to prevent scuffing
Pull from different pallets, and rotate tiles to enhance random appearance
Antique or Classic?
What's the difference? In addition to the larger format of Antique Travertine, it also features a subtle rounded edge where the tiles meet. Where as Classic Travertine has squared or flat edge.
---
Generate an Estimate
Find a Contractor
---
Size/Name
Dimensions
Thickness
(inches)
Area
Weight (ea.)
Units/pallet
Area/pallet
Weight/pallet
Small
18 x 12
1.50
1.50
28
48
72
1,394
Medium
18 x 18
1.50
2.25
42
24
54
1,058
Large
24 x 18
1.50
3
58
24
72
1,442
Bullnose
14 x 14
1.50
1.36
25
24
32.64
650
Important installation note: Use extra care when leveling Classic Travertine, 1/4" or greater spacing is recommended because Travertine does not have a beveled edge. Use a buffer pad between the plate compactor and surface to prevent scuffing.
Special Note: 18 x 18, 24 x 18, and 14 x 14 bullnose CANNOT be double stacked.
Discontinued, available while supplies last. Call (800) 535-2375 for availability.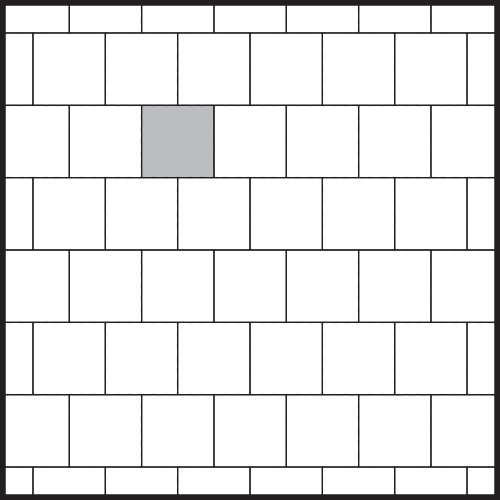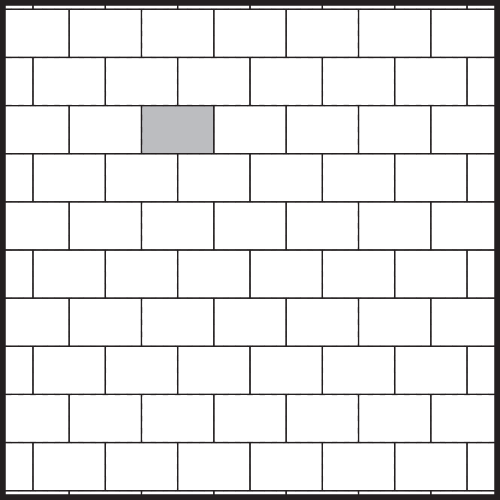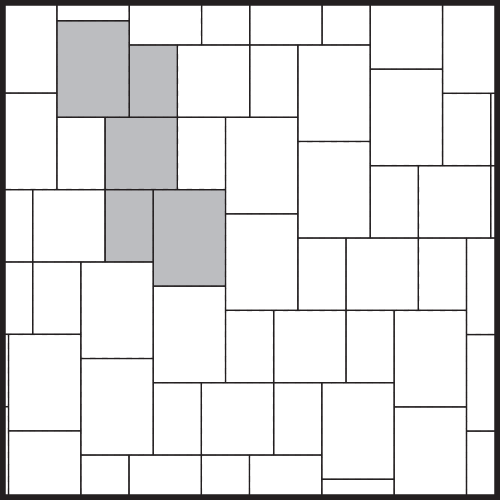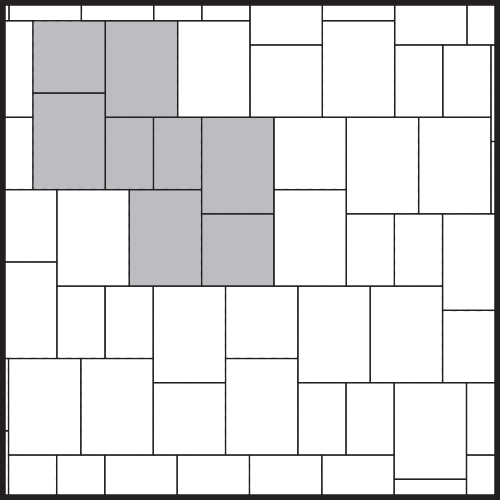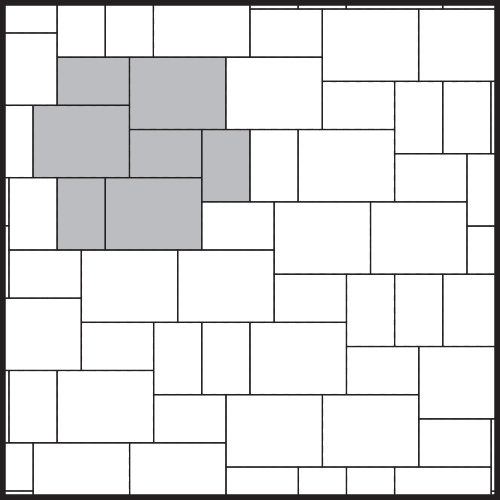 Tell us about your gorgeous project for a chance to be featured in our next catalog or project idea galleries.
Some of our literature is available to "Browse". This option is useful for quick viewing when using your mobile device or when using a computer without Adobe Reader or a similar PDF viewer.