Serano
Interlock Concrete Products
Serano
6cm paver
The flat surface, large format, and random appearance of a Serano™ paver pathway or drive will complement any modern or contemporary style home.
Features
Three-piece, one pallet system
Chamfered/irregular edge
Auto spacers, 1/8" joint
Suitable for vehicular applications
Smooth surface texture
6 x 12" accent paver
Available with KolorLast Hardscape Protectant
---
Generate an Estimate
Find a Contractor
The Buy More Get More Rebate
---
Names/Sizes
Dimensions
Area (ea.)
Weight (ea.)
Units/layer
Layers/pallet
Units/pallet
Area/layer
Area/pallet
Weight/pallet
Small
5.75 x 5.75 x 2.375" H
0.23 sq. ft.
6 lbs.
6
10
60
1.38 sq. ft.
97 sq. ft.
2,685 lbs.
Medium
5.75 x 11.5 x 2.375" H
0.46 sq. ft.
13 lbs.
6
60
2.76 sq. ft.
Large
11.5 x 11.5 x 2.375" H
0.92 sq. ft.
25 lbs.
6
60
5.52 sq. ft.
Accent
5.75 x 11.5 x 2.375" H
0.46 sq. ft.
13 lbs.
21
10
210
9.66 sq. ft.
96.6 sq. ft.
2,780 lbs.
Available by pallet or layer. Pallet and Layer are rounded up to the nearest whole number.
Please note: Always refer to actual product when making final color selection. Get assistance or request the location of your nearest distributor(s).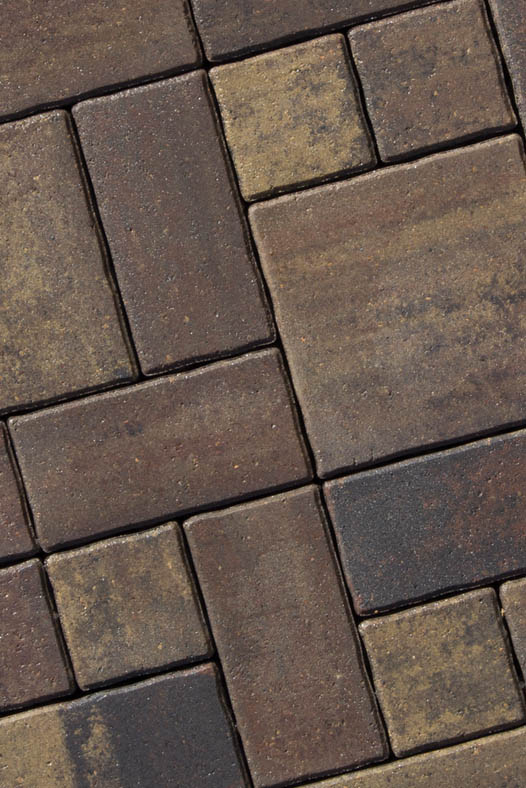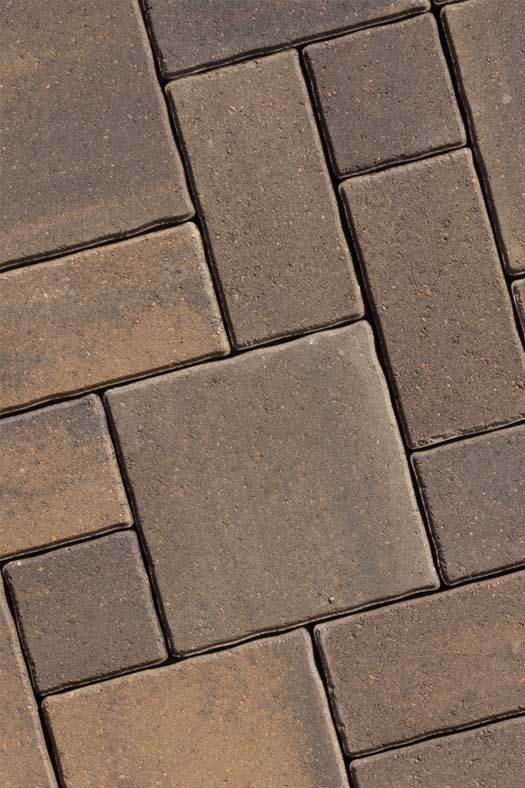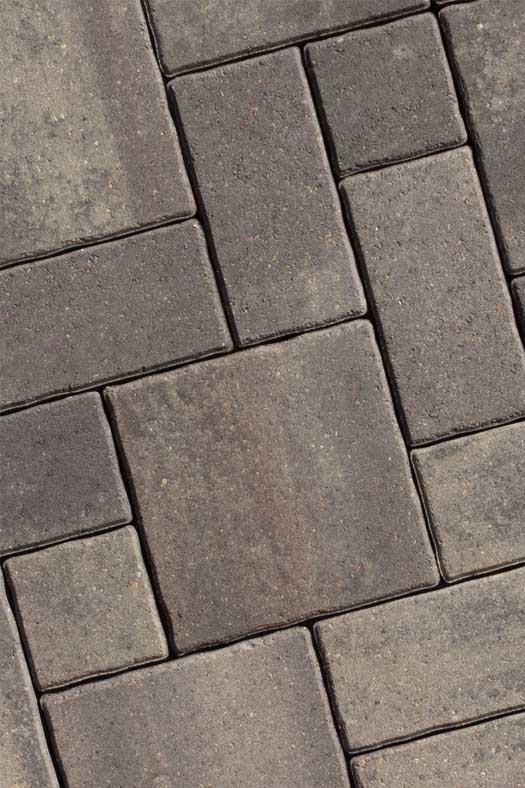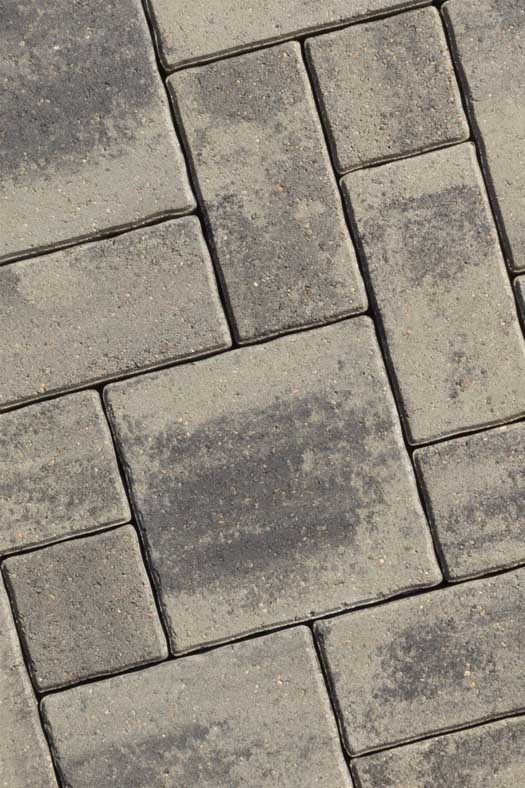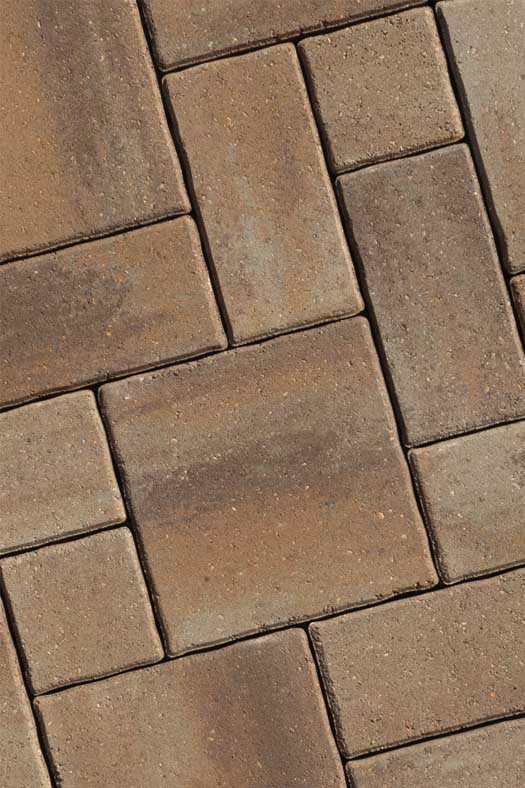 ---
Accent Colors
These colors are only available for accent pavers. Use accent pavers to create borders and other designs. These color options complement our other paver colors by providing contrast.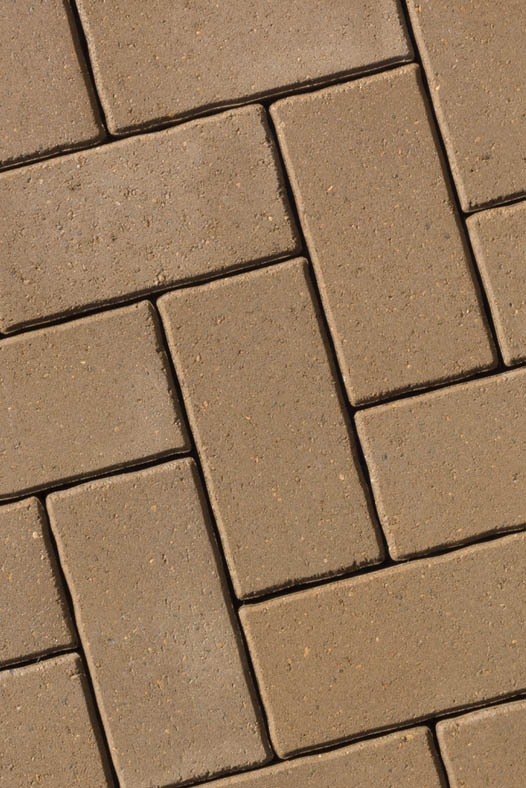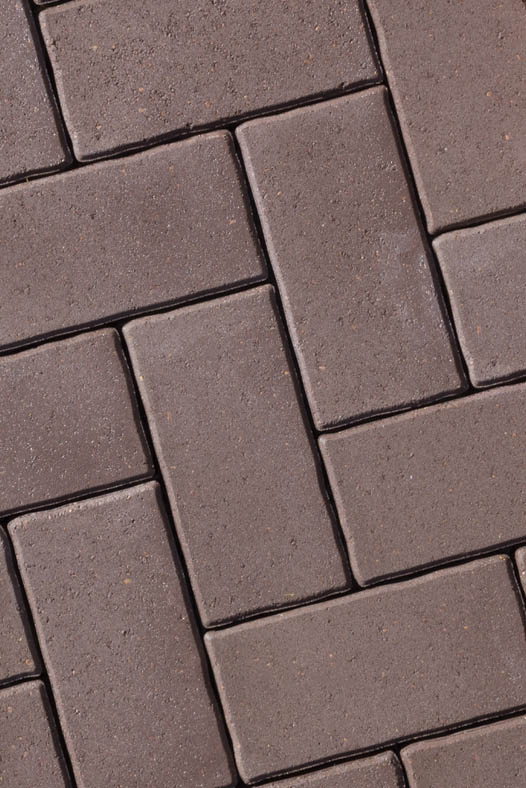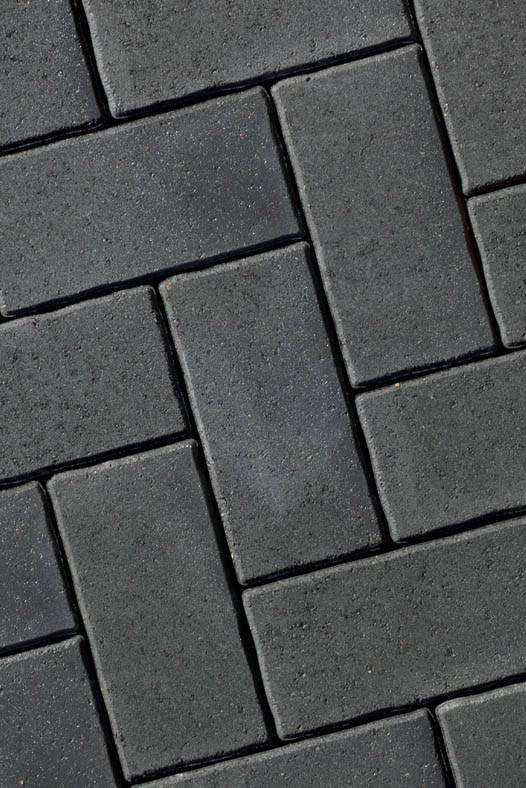 ---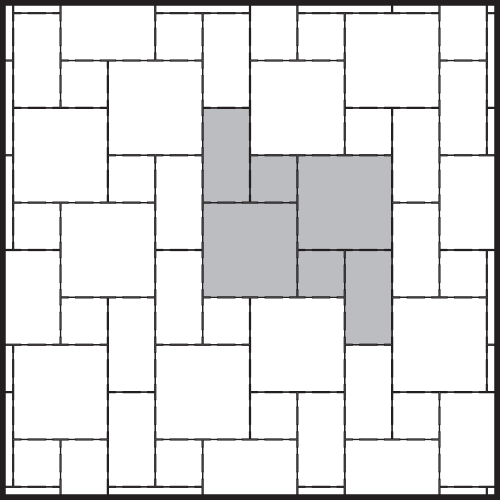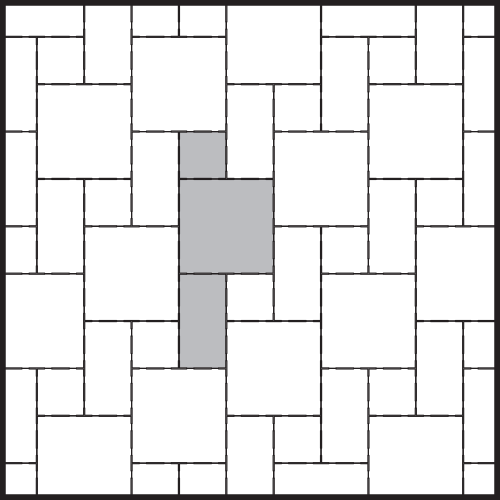 Accenting Ideas
You can create a border or outline for your walkways and patios using another color or type of paver. This can create contrast and add definition making your hardscape project pop. Below are a few ideas.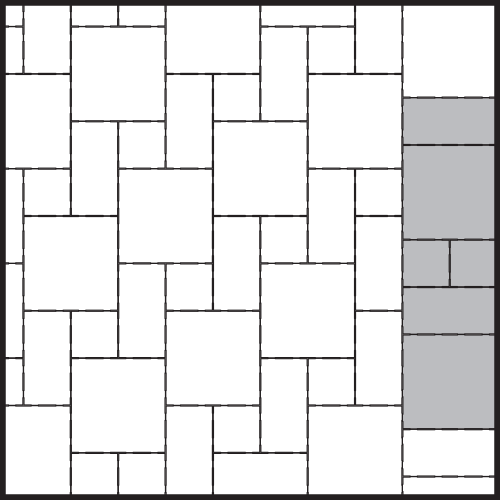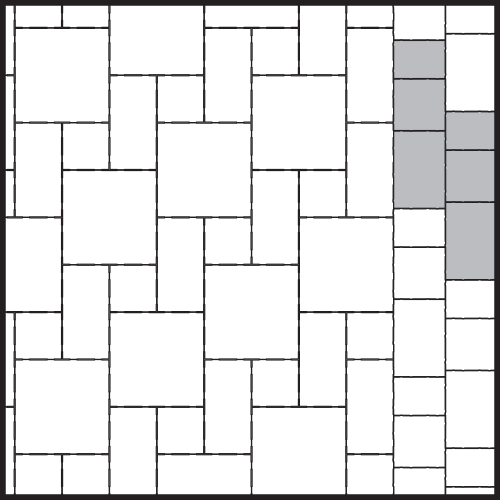 ---
Tell us about your gorgeous project for a chance to be featured in our next catalog or project idea galleries.
Some of our literature is available to "Browse". This option is useful for quick viewing when using your mobile device or when using a computer without Adobe Reader or a similar PDF viewer.