Stonegate
Keystone Retaining Wall Systems ®
Stonegate
Keystone's Stonegate combines an elegant weathered stone appearance with almost endless design possibilities. This versatile wall system allows for the easy creation of gravity retaining walls up to 3-feet in height*, free-standing walls, and outdoor living elements such as kitchens, fireplaces, fire pits, benches and more.
Features
Available in WI and IL
Three-piece*, one-pallet system
Vertical or adjustable setback
Tumbled, aged experience
Dry stack/pin connection method (1-2 pins required per unit)
Cap with Lakeland Block or Chiseled Cap
Available by pallet
Name
Dimensions
Back
Area/Unit
Weight
Sets/Layer
Layers/Pallet
Sets/Pallet
Pallet
Weight/Pallet
Unit 16/14
16 x 10 x 6" H
14" W
1.41 sq. ft.
140 lbs.
8
3
24
33.84 sq. ft.
3,250 lbs.
Unit 12/10
12 x 10 x 6" H
10" W
Unit 6/4
6 x 10 x 6" H
4" W
*Dry stack/pin connection method (1-2 SHOULDERED pins required per unit; .5 x 3.75" L, 100/Box, 24,200/Pallet).
Please note: Always refer to actual product when making final color selection. Get assistance or request the location of your nearest distributor(s).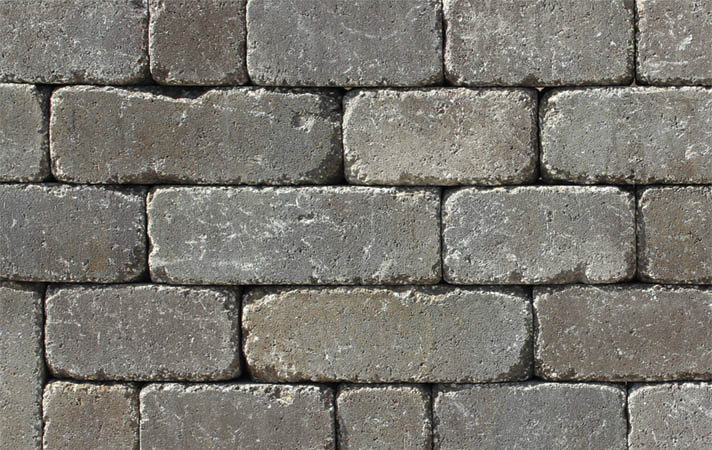 Beechwood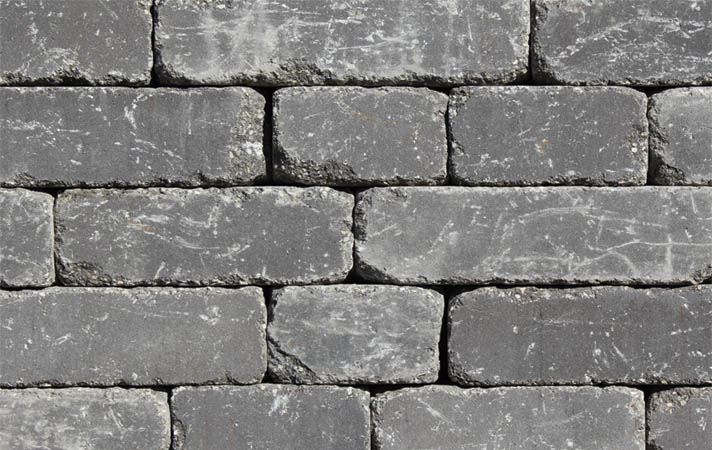 Bluestone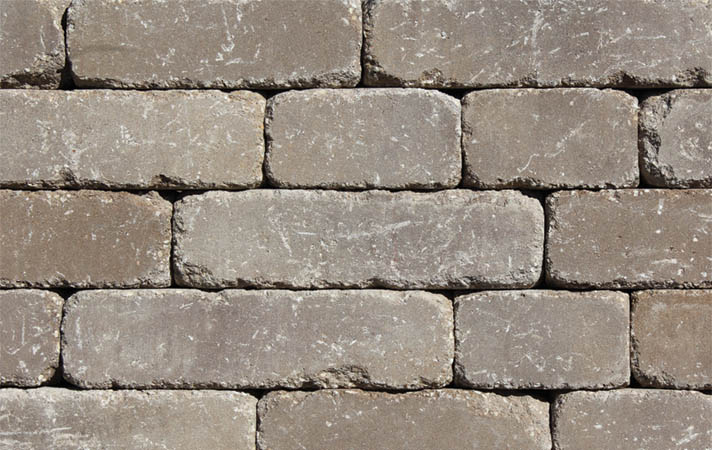 Santa Fe