Grand Waterfall Kit
Necessories ® Backyard Collection
Grand Waterfall Kit
Not everyone can live on a quiet lake shore, but anyone can enjoy the calming sound of water in their backyard. Necessories waterfall kits are easy to build and essentially maintenance free. These above-ground designs are ideal when in-ground ponds and waterfalls are not suitable. Waterfall kits include all plumbing/connections. Available in Santa Fe, Bluestone or Beechwood colors.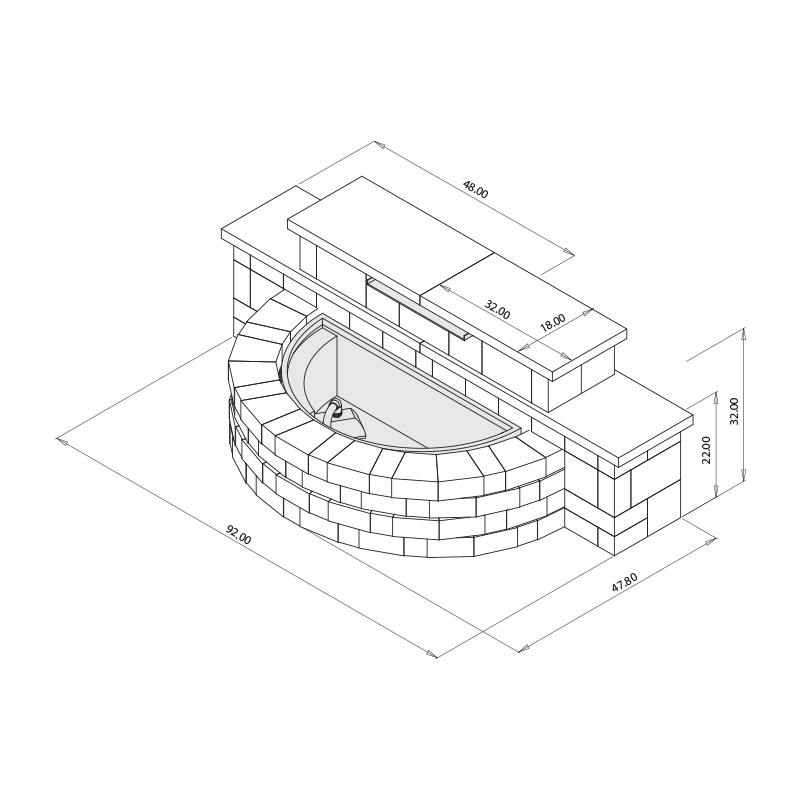 1,350 gph mag drive pump
48" dia. catch basin and all connections
23" stainless steel spillway
2.25" H Silver Creek chiseled edge wet cast tops
Optional LED light kit; blue or white
Requires 120 volt electrical
Build time: 4 hours*
---
*Build time assumes 2 people with limited skills and base work is completed prior to construction. See all kits.

These kits are available from RCP in the following colors. Inventory may vary. Be sure to refer to actual product when making final color selection. To find a dealer nearest you, please contact us!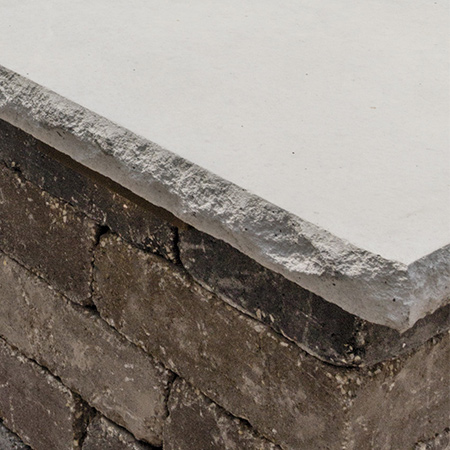 Indiana Limestone (Cap/Top)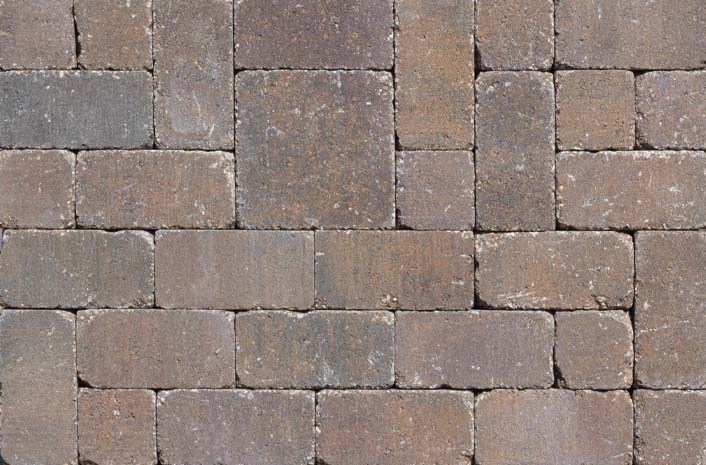 Beechwood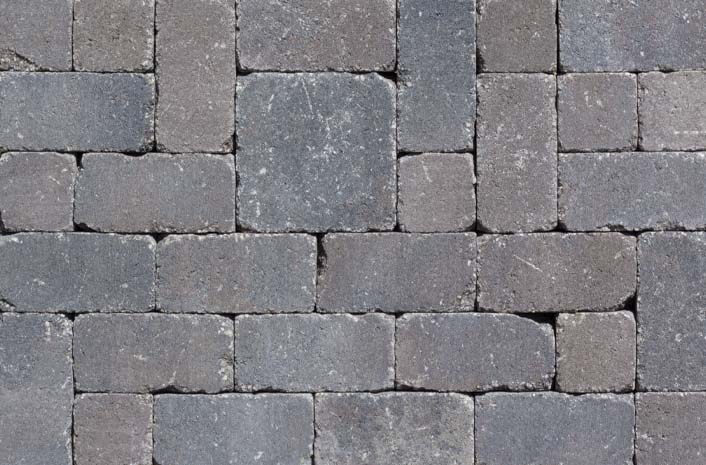 Bluestone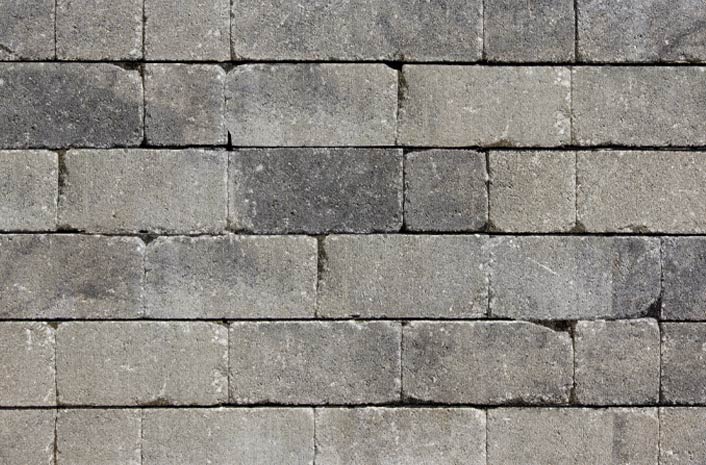 Cascade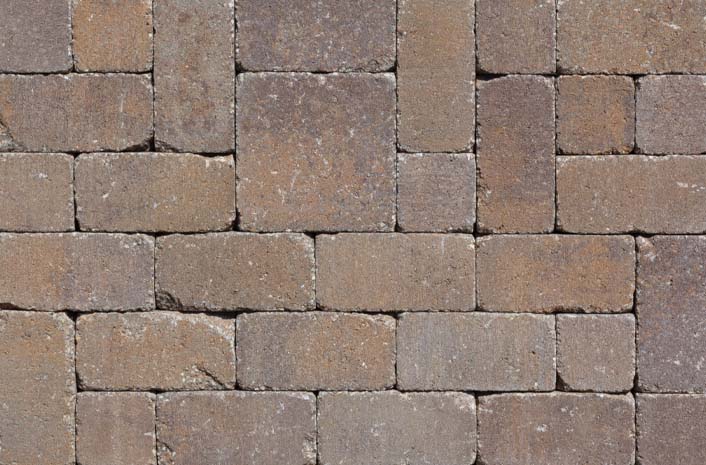 Santa Fe