Island Cabinet Kit
Necessories ® Kitchen Series
Island Cabinet Kit
The Island cabinet is the centerpiece of your outdoor kitchen. It's large enough to seat six adults and has over 28 sq. ft. of surface for prep, dining and entertaining. The center storage area comes with two stainless steel drawers and a single door. Available with or without the sink.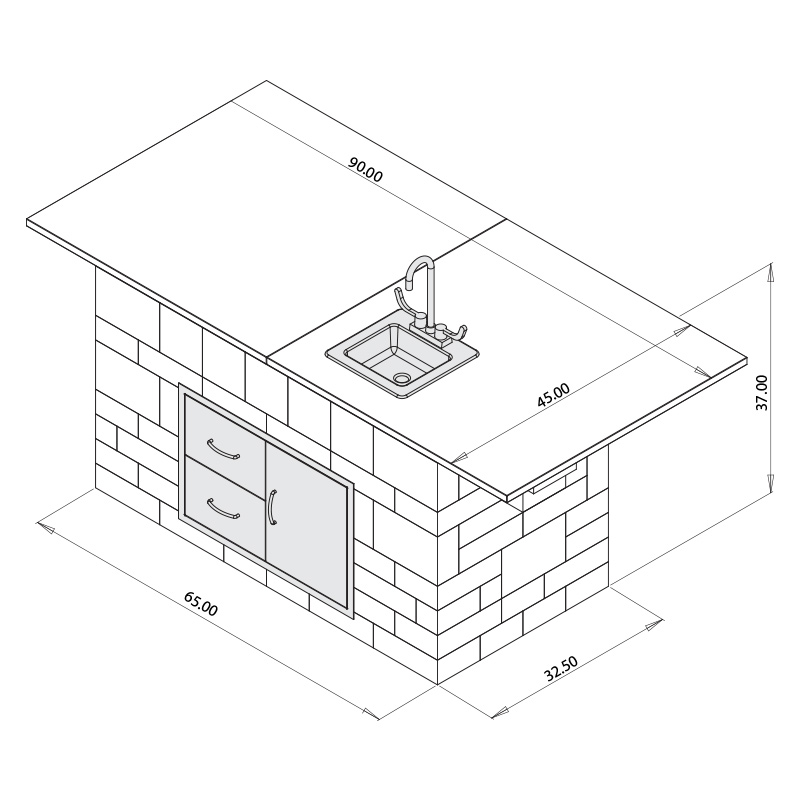 Two easy-glide stainless steel drawers and magnetic close door
Choice of granite and cabinet color
Optional sink
15" L x 15" W x 6" D basin stainless sink
Double handle valve stainless faucet
Stopper/strainer
---

Before planning your Kitchen project, check with your local zoning commission for building restrictions and required construction permits. Always call 811 before you dig.

Beautiful granite tops
Granite is an igneous rock formed billions of years ago when magma cooled deep beneath the Earth's crust. Nearly as durable as diamond, granite owes its density and hardness to its origins - solidified under extreme pressure deep within the Earth. Granite is as durable as it is beautiful; it's not affected by extremes in temperature and under normal conditions, resists etching by knifes, household acids and kitchenware. Please note: Always refer to actual product when making final color selection. Get assistance or request the location of your nearest distributor(s).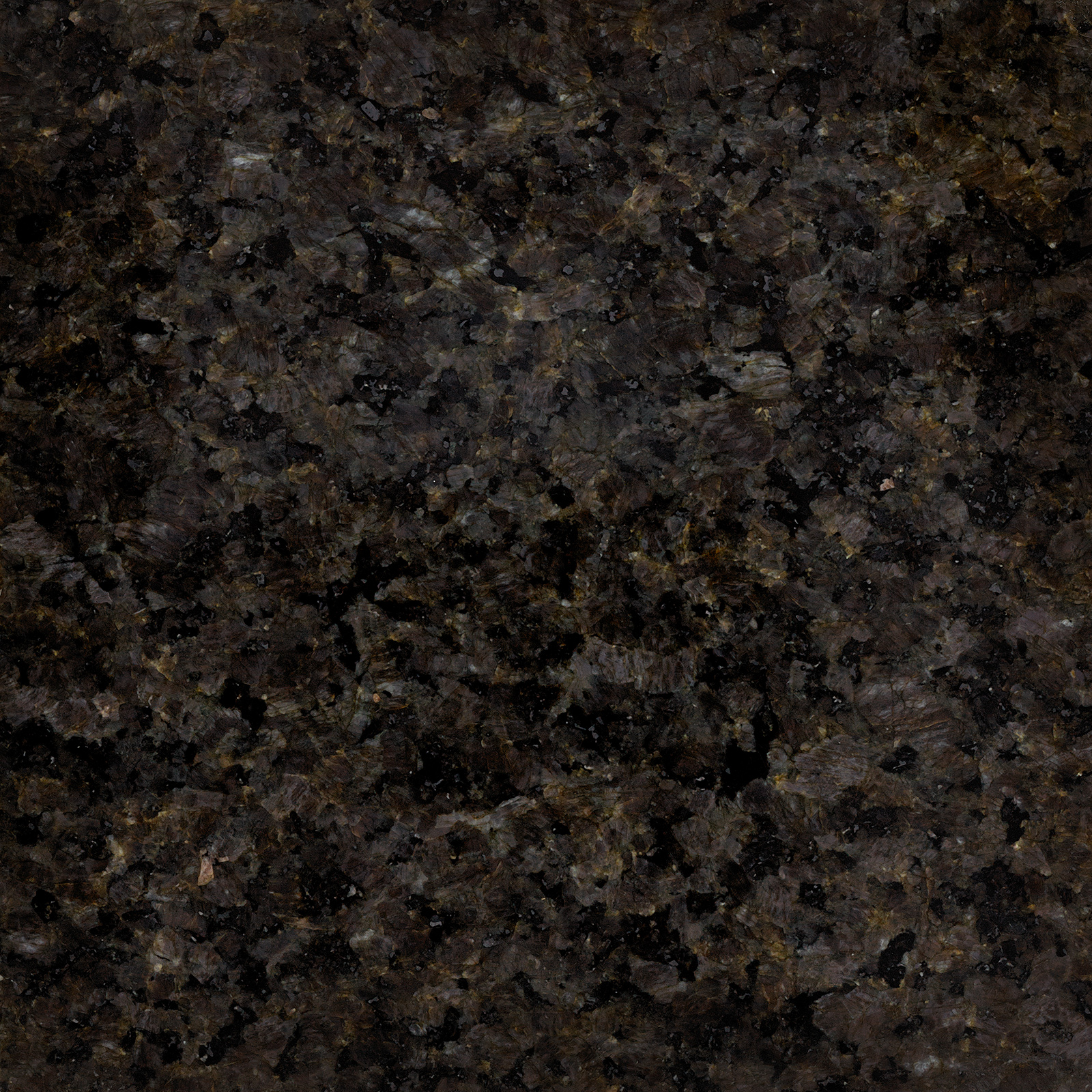 Black Pearl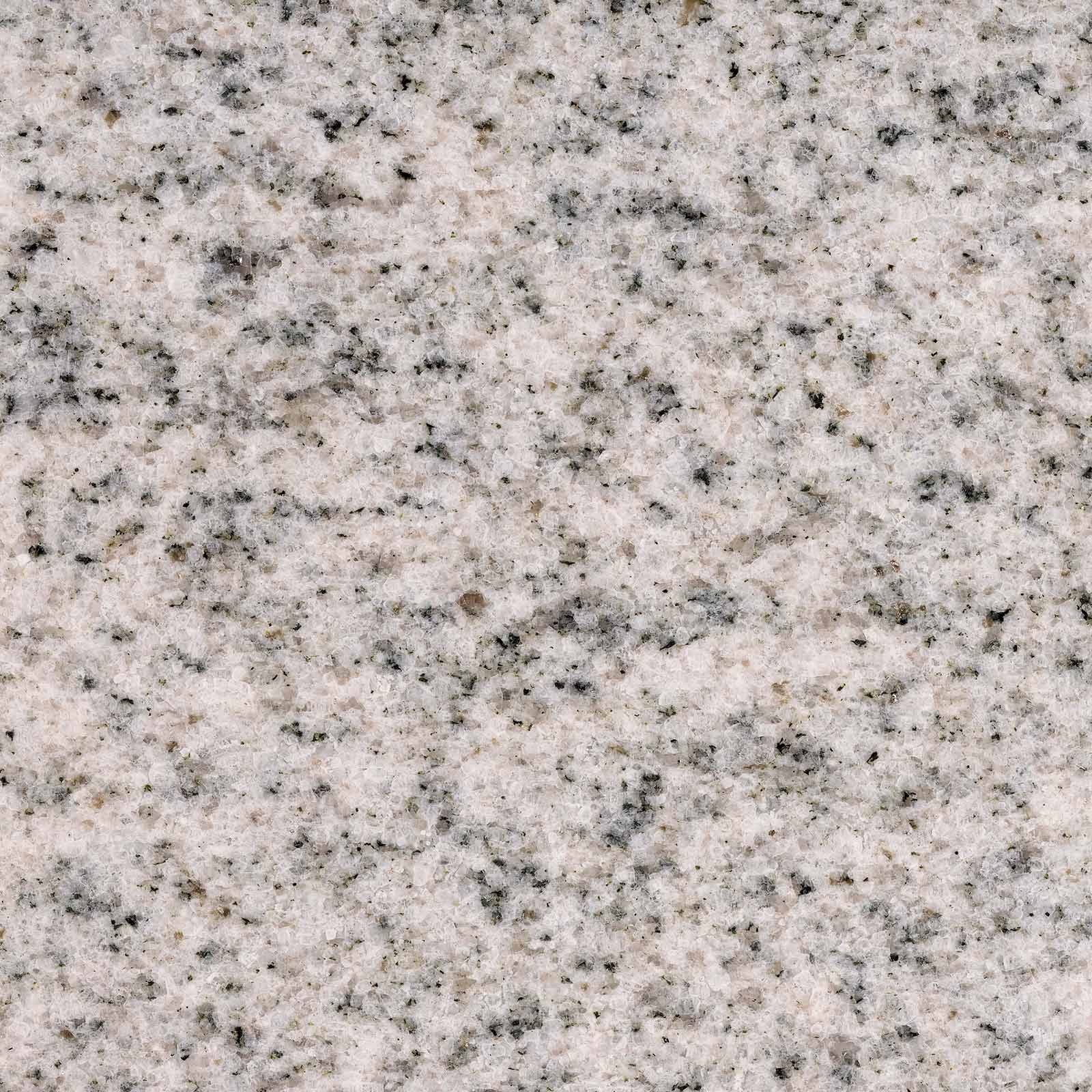 Viscon White
---
Rockwood Lakeland block
Necessories kits feature Rockwood Retaining Walls' multi-piece, tumbled Lakeland wall block. Its linear design and aged appearance fit well in landscapes of any style or color! Inventory may vary. Be sure to refer to actual product when making final color selection. To find a dealer nearest you, please contact us!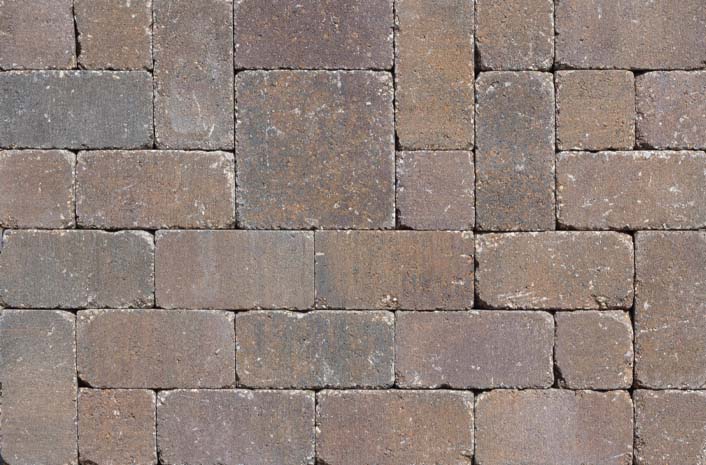 Beechwood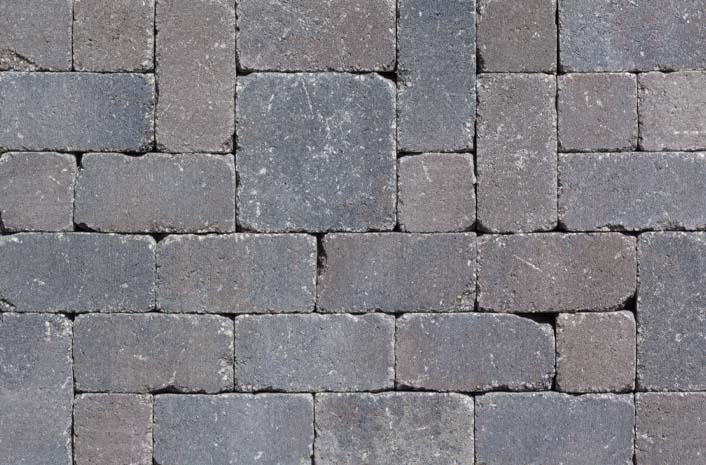 Bluestone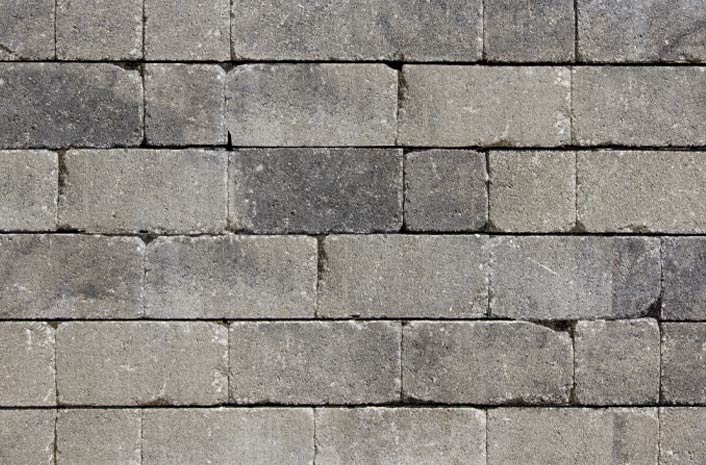 Cascade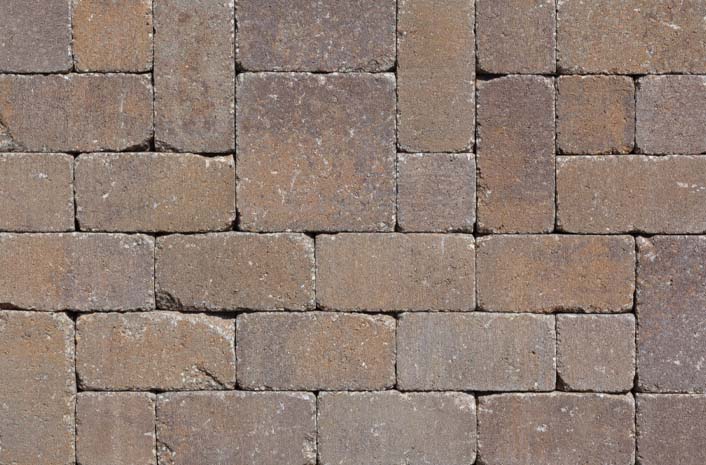 Santa Fe