KolorLast
Hardscape Protectant
---
KolorLast isn't a topical sealer; it's an integral part of the concrete created in the manufacturing process. KolorLast is proving to significantly maintain colorfastness and resist the punishing effects of Mother Nature, all but eliminating primary and secondary efflorescence.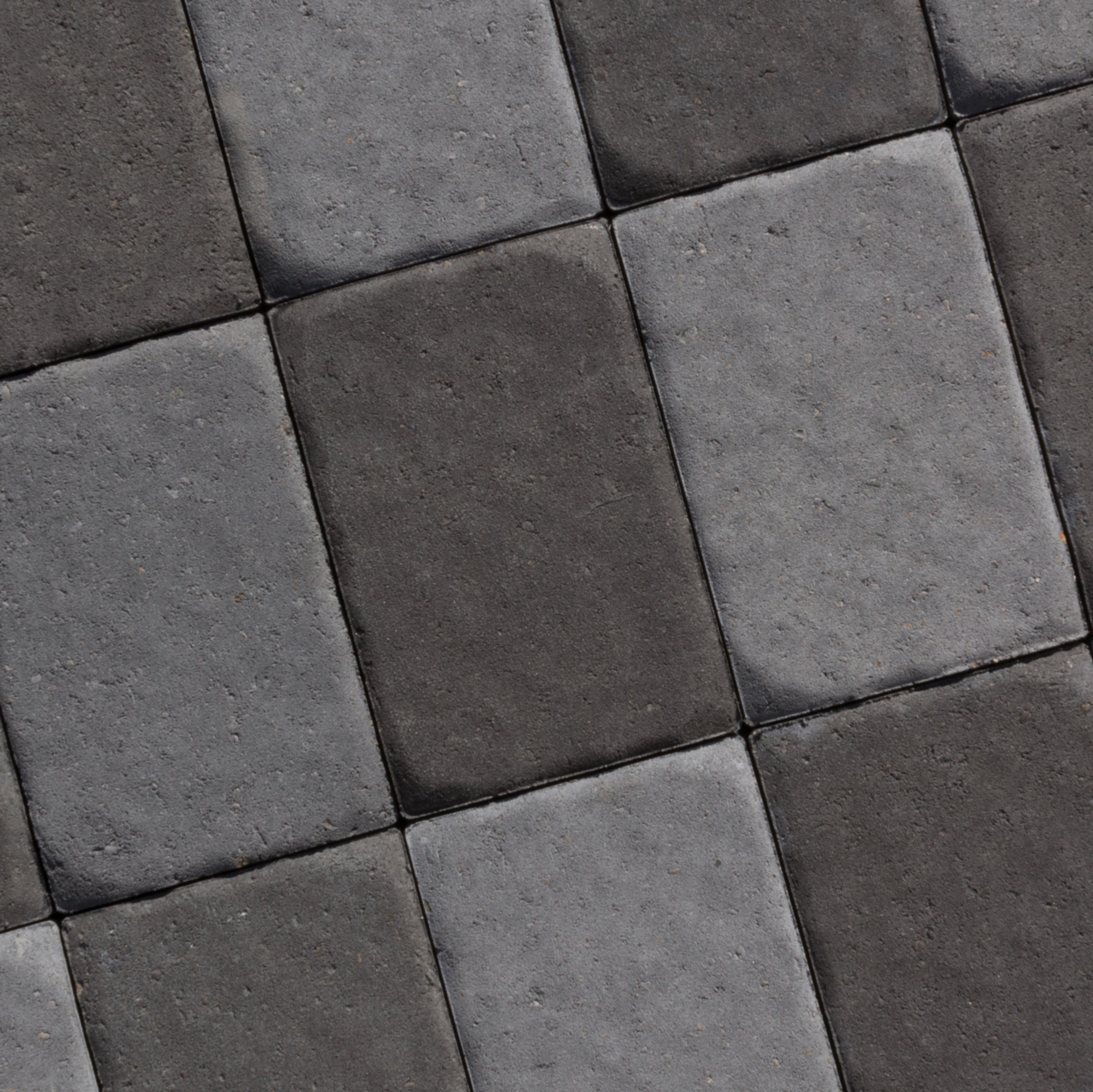 Our products have to live up to the damaging effects of time, Mother Nature and decades of use and abuse.
Our manufacturing process centers around quality production and delivering hardscape products meant to last and outlast all others. While there are many competitors in the marketplace to choose from, only Rochester Concrete Products deliver the level of quality and service you can trust.
Our beauty isn't
just on the surface.
The rich colors in our pavers, landscape tiles and retaining wall products come from years of experience, trial and error, process improvement and the commitment to creating products you'll appreciate long after they're installed. We make concrete with locally sourced aggregates, high percentage cement content and a Kolor-Last pigment process that gives our products their rich color—all the way through. Unlike many surface-only color processes, Silver Creek Stoneworks, Interlock and Rockwood Retaining Wall products have color that goes below the surface.
The Kolor-Last process and our manufacturing methods create quality hardscape products that resist the damaging effects of the sun, Mother Nature, chemicals and harsh conditions that deteriorate inferior products over time.
KolorLast acts like a serious coat of armor.
KolorLast treated concrete is highly resistant to the harmful effects of salt, chemical and acid rain exposure. The other KolorLast benefit is it's much easier to remove liquid/food spills and rust marks—minimizing or preventing stains altogether.
---
---
The information here is considered to be true and accurate and reflects our best understanding and knowledge of the product. It is presented for consideration to the user and results are not guaranteed or warranted. Final determination of the suitability of any information or material for the use contemplated, or for its manner of use, is the sole responsibility of the user.
© Rochester Concrete Products, Inc.