KolorLast™ Hardscape Protectant
---
RCP is in the second season of manufacturing select Interlock pavers with KolorLast and already we really like what we see!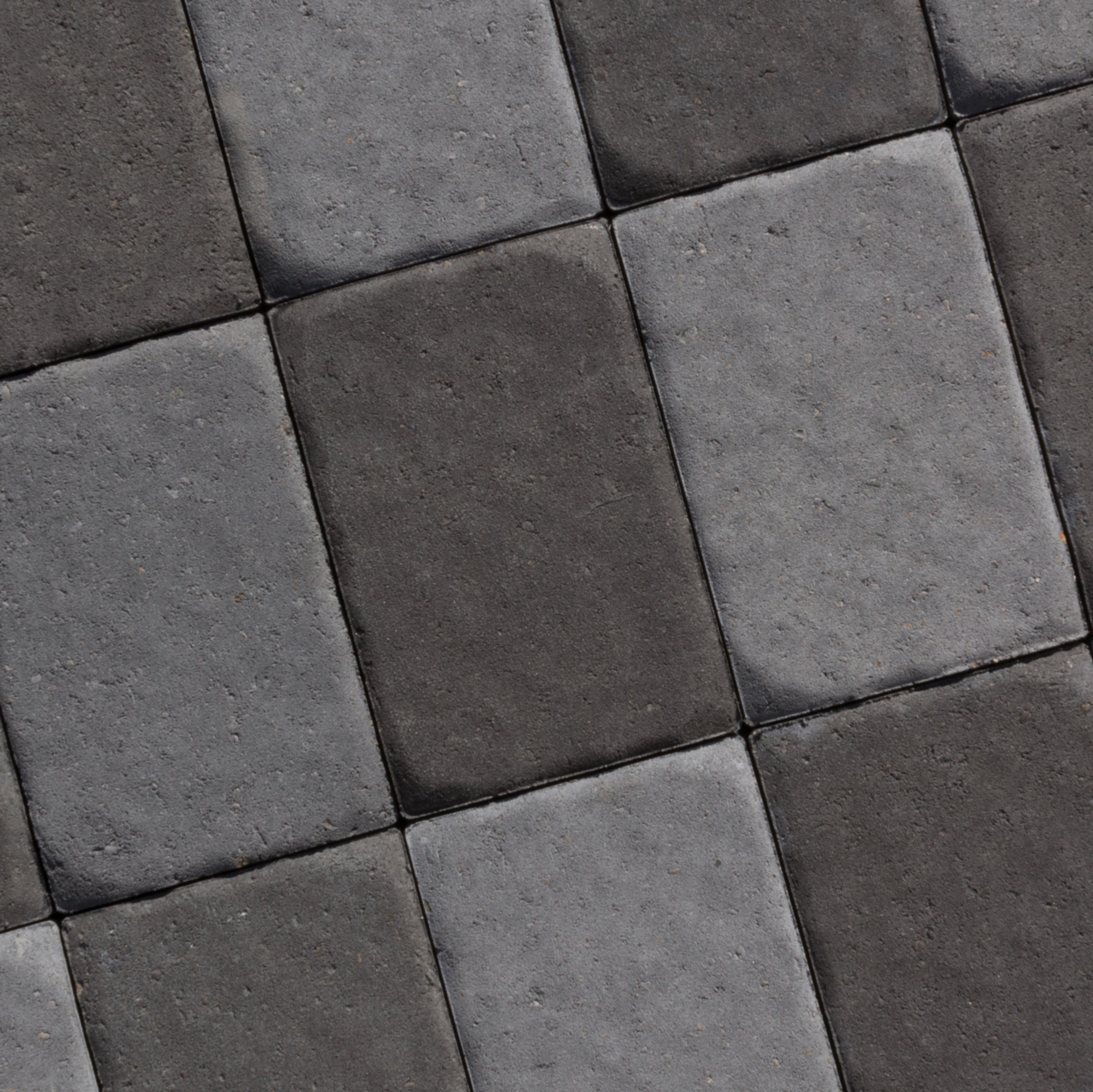 This photo shows Onyx colored pavers with and without KolorLast. They've been exposed to sun, salt, acid rain, dirt, and freeze thaws for ten months — and assure you, the (dark) treated pavers look like the day they were packaged. KolorLast is not a sealer, it's an integral part of the manufacturing process. It's IN THE PAVER, not on the surface like typical sealers. This process has been developed and used in Europe for nearly ten years and it's proving to significantly maintain colorfastness, resists the punishing effects of Mother Nature, and all but eliminates primary and secondary efflorescence.
---
This video shows 34% hydrochloric acid applied to: 1) a KolorLast paver from Spring 2017, 2) a KolorLast paver manufactured in 2013 and, 3) untreated stamped concrete. The results are impressive to say the least.
---