Kodah
Rosetta Hardscapes ®
Kodah
Rosetta's Kodah wall recreates the enviable look of hand-crafted natural limestone. This organic, yet modern looking multi-piece system creates beautiful retaining, freestanding and garden walls. No matter how large or how small your project is, when you need to make a bold and lasting impression with your landscape, Rosetta's Kodah wall is up to the task.
Features
Strong, four-piece wet cast blocks on one pallet
Builds freestanding and near-vertical retaining walls
Double-sided with multiple face textures
Matching corner/end blocks
Available by pallet
Size/Name
Dimensions
Area/Unit
Weight
Units/Pallet
Weight/Pallet
Wall Pallet
42 x 10.5 x 6" H
1.75 sq. ft.
200 lbs.
6
(21 sq. ft.)
2,400 lbs.
(sold in sets)
30 x 10.5 x 6" H
1.25 sq. ft.
140 lbs.
3
21 x 10.5 x 6" H
0.88 sq. ft.
100 lbs.
6
12 x 10.5 x 6" H
0.50 sq. ft.
50 lbs.
3
Corner Pallet
21 x 10.5 x 6" H
0.88 sq. ft.
100 lbs.
24 (21 sq. ft.)
2,400 lbs.
Available by pallet.
Please note: Always refer to actual product when making final color selection. Get assistance or request the location of your nearest distributor(s).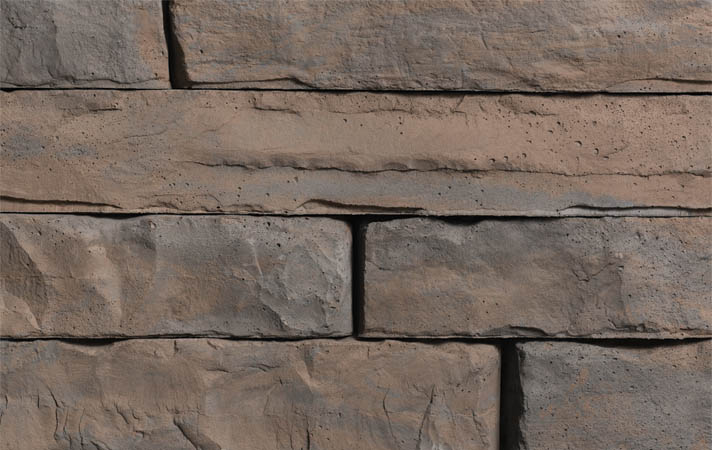 Copper Canyon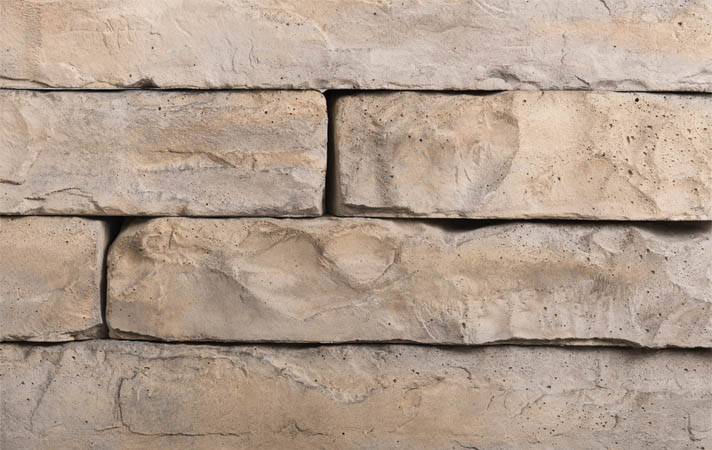 Fond du Lac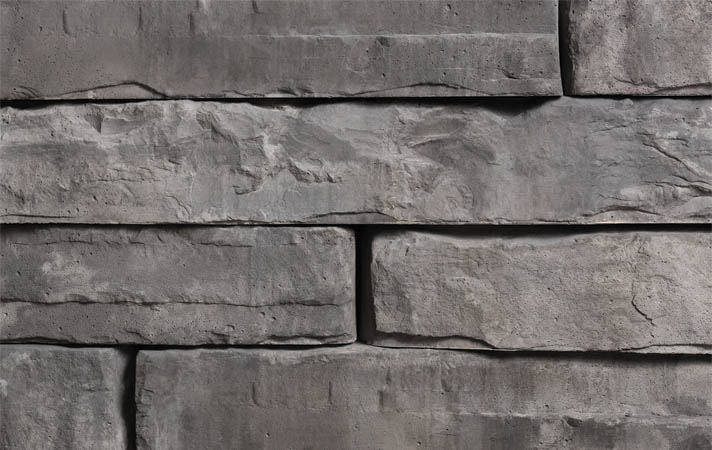 Pacific Gray