Riverland
Rockwood Retaining Walls ®
Riverland
With our multi-piece Riverland™ system you can create an seat wall with an 8 foot radius, with no cutting!  It can be integrated with Lakeland™ block for more diversified functionality and designs.  Riverland's earthy colors and desirable aged appearance can enhance the architectural style of any home, no matter how simple or grand. 
Features
Three piece sets
Available tumbled, or non tumbled sets
Extremely versatile systems build vertical, freestanding retaining walls and outdoor living features
Riverland builds 8 ft. radius without cutting
Cap with 3" Universal Cap or Chiseled Cap
Available by pallet
Name/Size
Dimensions
Area/Unit
Weight
Layers/Pallet
Sets/Layer
Sets/Pallet
Pallet
Weight/Pallet
Small
8 x 8 x 4" H
1 sq. ft.
(3 piece sets)
90 lbs.
6
5
30
30 sq. ft.
2,750 lbs.
Medium
12 x 8 x 4" H
Large
16 x 8 x 4" H
Available by pallet.
Please note: Always refer to actual product when making final color selection. Get assistance or request the location of your nearest distributor(s).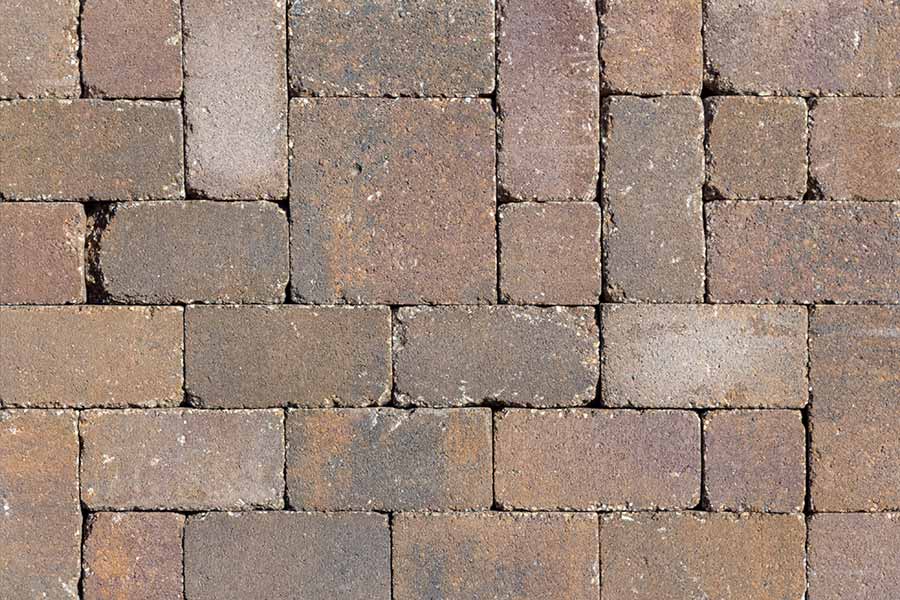 Beechwood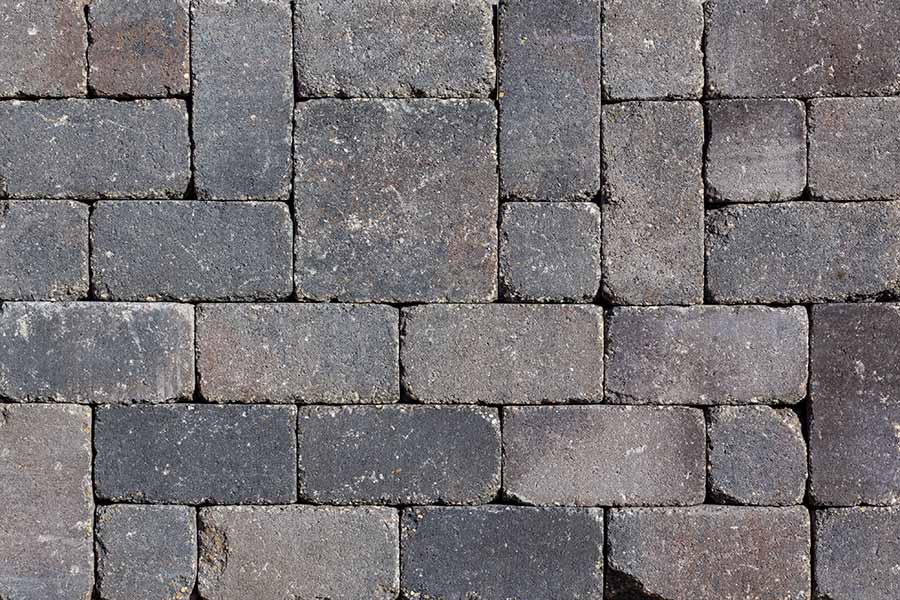 Bluestone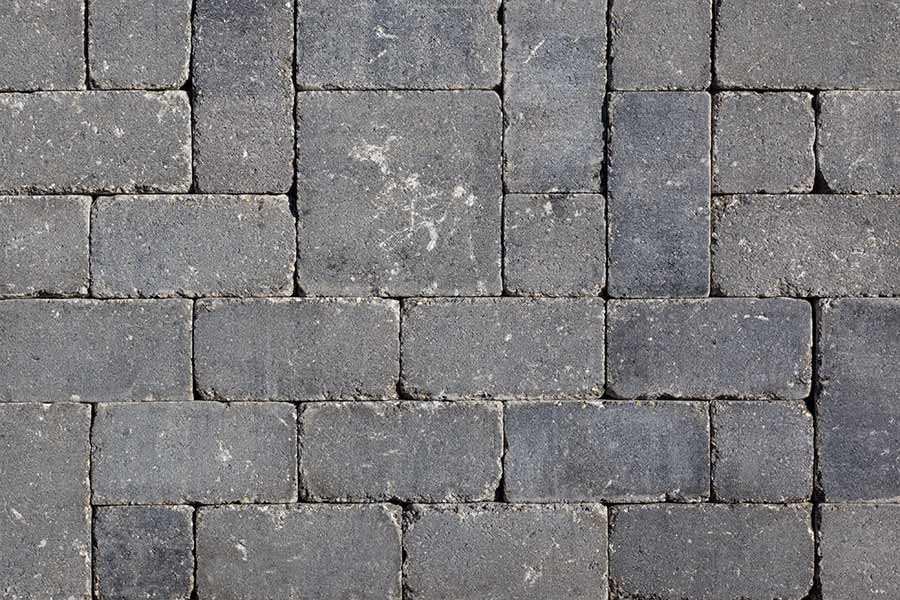 Cascade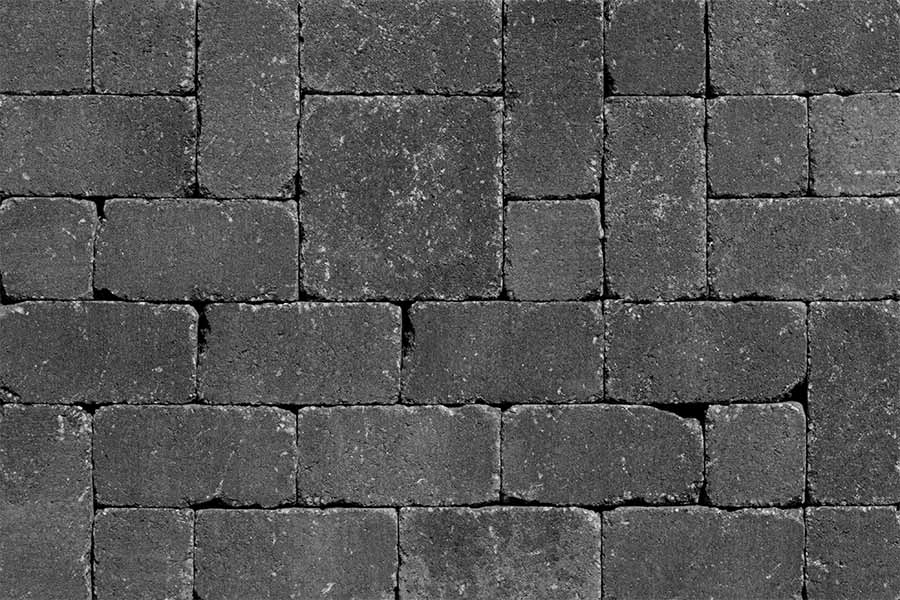 Onyx - Large blocks only. Used for accenting.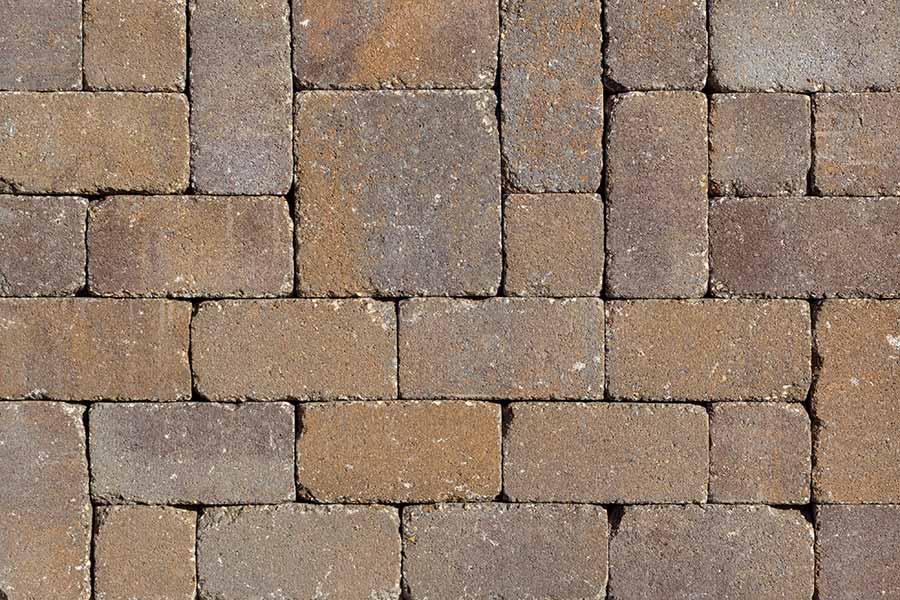 Santa Fe