Minnetonka
Interlock Concrete Products
Minnetonka 6cm slab/large format paver
Introducing Minnetonka, Interlock's newest three-piece paver. Sure to please designers, contractors and property owners alike, Minnetonka's appeal comes from its outstanding color, slate surface, subtle edge detail and extremely large format. Minnetonka's impressive looks and efficiency come from its 16 x 24" unit (2.66 sq. ft.), and that means it looks great and installs faster than any other paver system. Available now in Beechwood or Santa Fe colors.
Features
Three-piece, one pallet system
Chamfered/irregular edge
Auto spacers, 1/8" joint
Suitable for paths, patios, pool decks
Slate surface texture
6 x 12" accent paver
Available with KolorLast Hardscape Protectant
---
Generate an Estimate
Find a Contractor
---
Size/Name
Dimensions
Area
Weight
Units/layer
Area/layer
Layers
Units/pallet
Area (ea.)
/pallet
Weight
/pallet
Small
8 x 16 x 2.375" H
0.89 sq. ft.
24.5 lbs.
2
10.2 sq. ft.
10
20
102 sq. ft.
3,000 lbs.
Medium
16 x 16 x 2.375" H
1.78 sq. ft.
49 lbs.
2
20
Large
16 x 24 x 2.375" H
2.67 sq. ft.
73.5 lbs.
2
20
Accent
5.75 x 11.5 x 2.375" H
0.46 sq. ft.
13 lbs.
21
9.66 sq. ft.
10
210
96.6 sq. ft.
2,780 lbs.
Available by layer or pallet.
Please note: Always refer to actual product when making final color selection. Get assistance or request the location of your nearest distributor(s).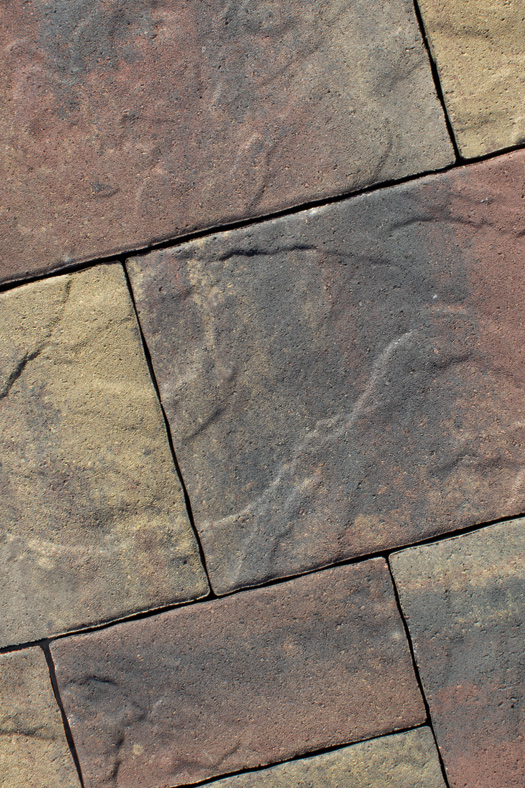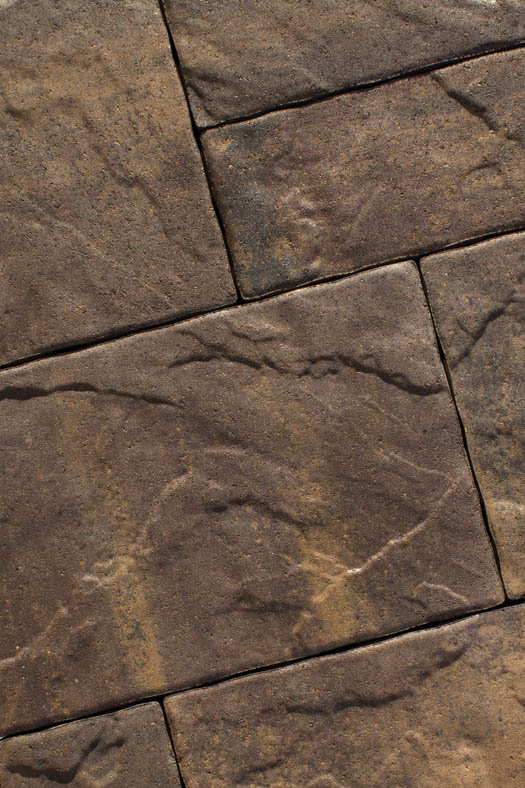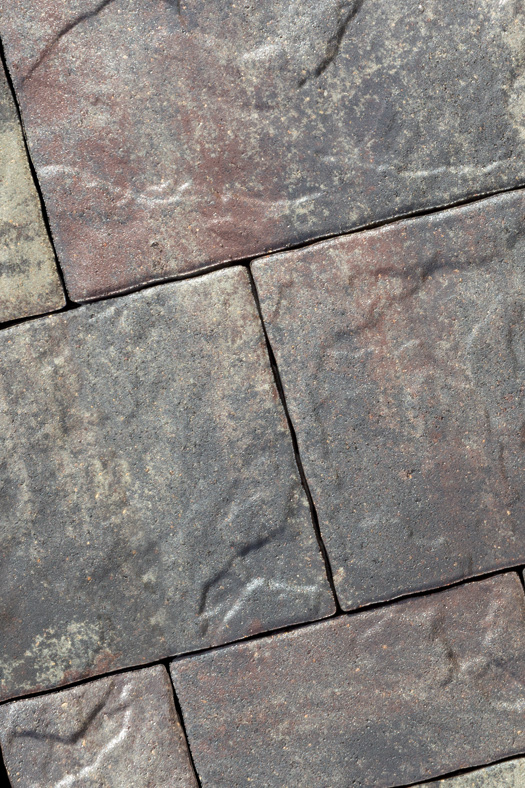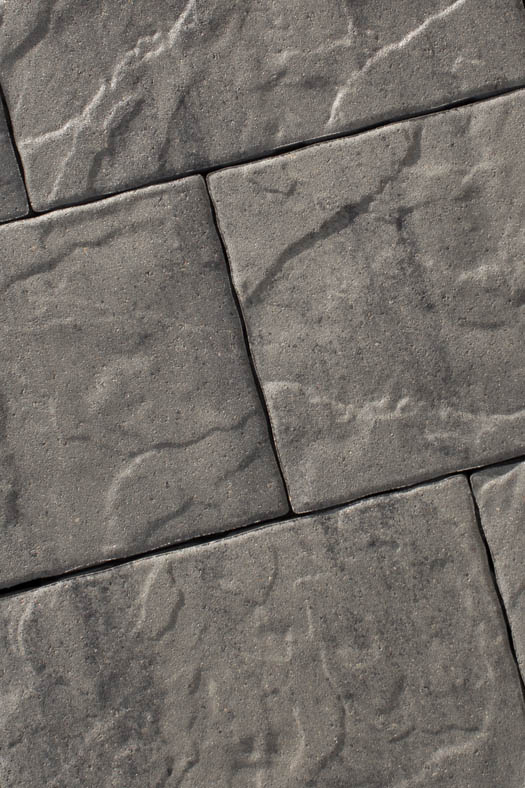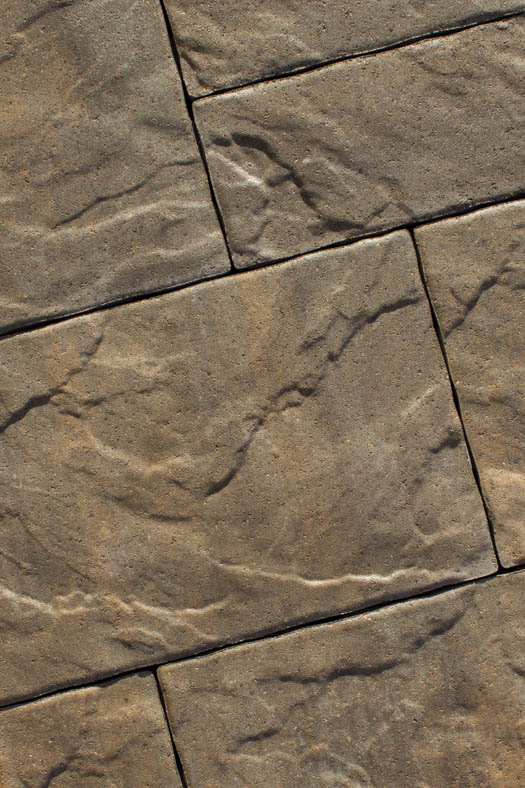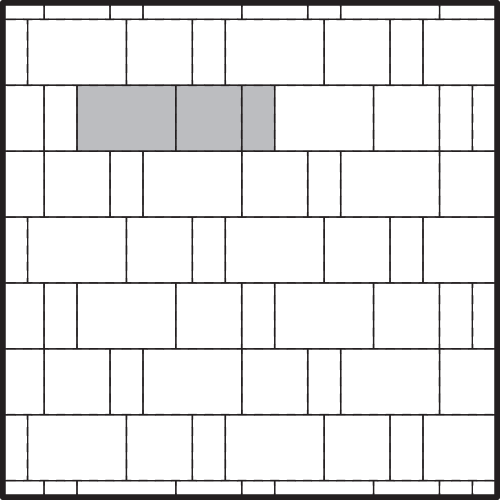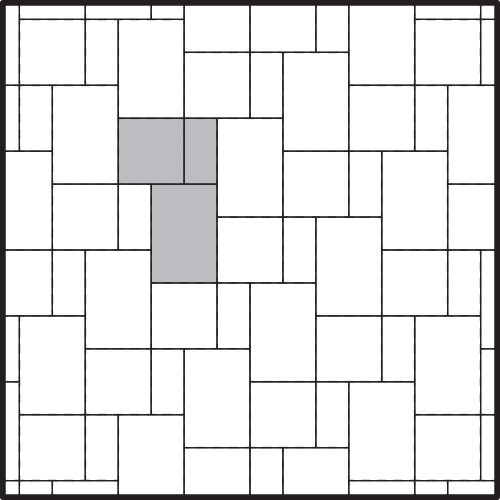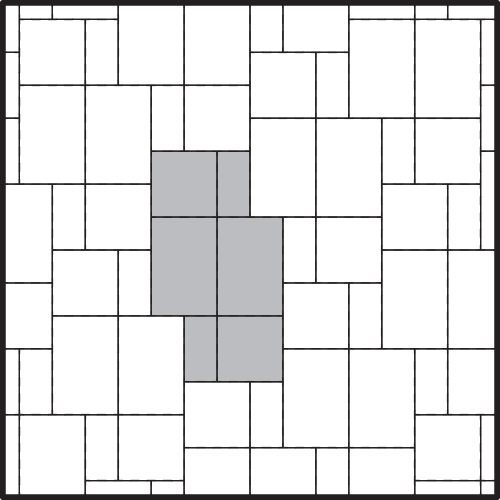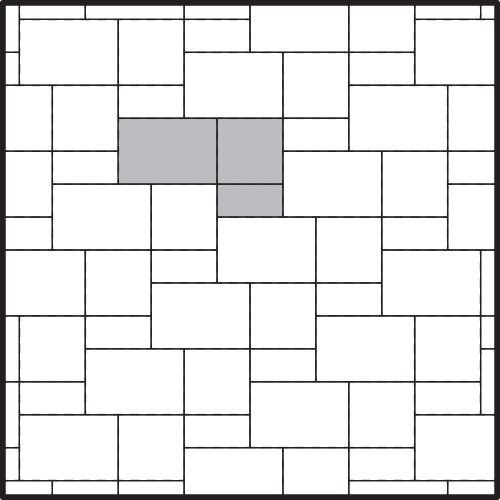 Some of our literature is available to "Browse". This option is useful for quick viewing when using your mobile device or when using a computer without Adobe Reader or a similar PDF viewer.