Barrington
Interlock Concrete Products ®
Barrington 6cm slab/large format paver
Sure to please designers, contractors and property owners alike, Barrington's appeal comes from its outstanding color, smooth surface, subtle edge detail and extremely large format. Barrington's impressive look comes from its 16 x 24" unit (2.66 sq. ft.) and that means it looks great and installs faster than any other paver system.
---
Features
Three-piece, one pallet system
Chamfered/irregular edge
Auto spacers, 1/8" joint
Suitable for paths, patios, pool decks
Smooth surface texture
Optionally accent with 6x12" Accent pavers (smooth or slate surface)
Important Installation Notes
Compact with a roller packer buffer pad to prevent scuffing
Pull from multiple pallets, and rotate tiles to enhance random appearance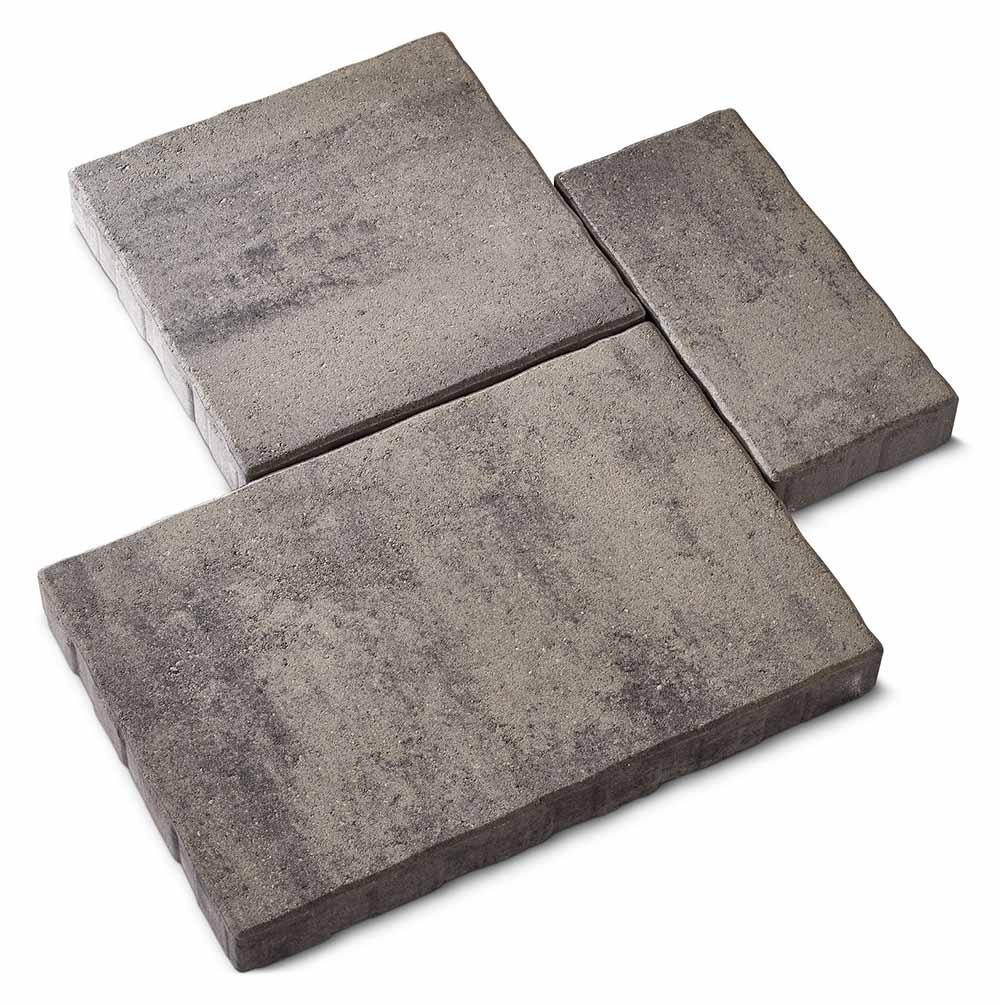 Barrington 6cm slabs
Size/Name
Dimensions
Area/Unit
Weight
Units/Layer
Area/Layer
Layers/Pallet
Units/Pallet
Area/Pallet
Weight/Pallet
Small
8 x 16 x 2.375" H
0.89 sq. ft.
24.5 lbs.
2
10.2 sq. ft.
10
20
102 sq. ft.
3,000 lbs.
Medium
16 x 16 x 2.375" H
1.78 sq. ft.
49 lbs.
2
20
Large
16 x 24 x 2.375" H
2.67 sq. ft.
73.5 lbs.
2
20
Sold by layer or full pallet.
Accenting & Borders
The following products are commonly paired with Barrington due to their 6cm height and complementary characteristics.
---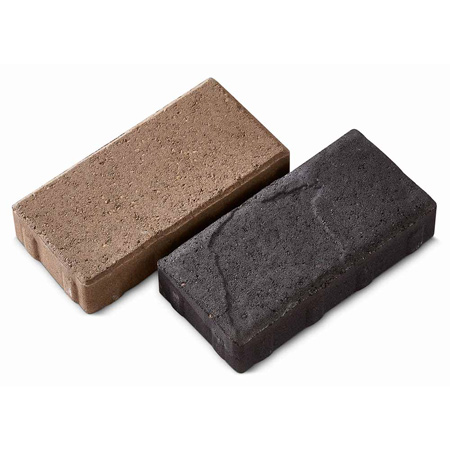 Please note: Always refer to actual product when making final color selection. Get assistance or request the location of your nearest distributor(s).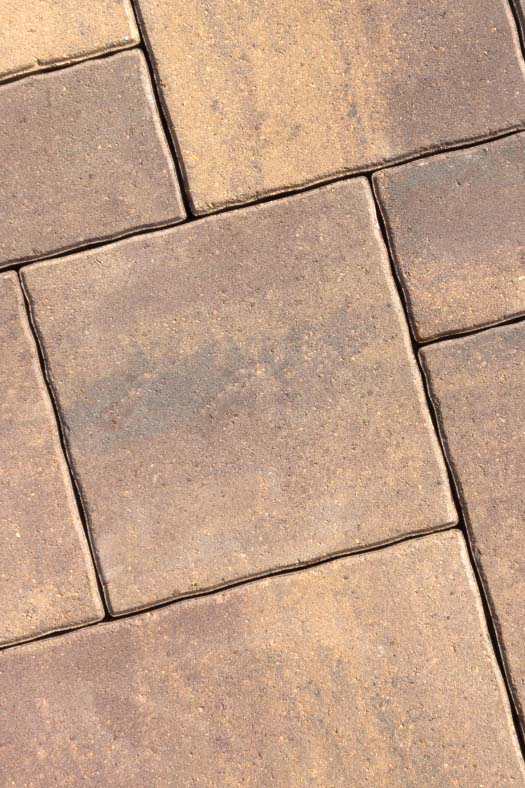 Beechwood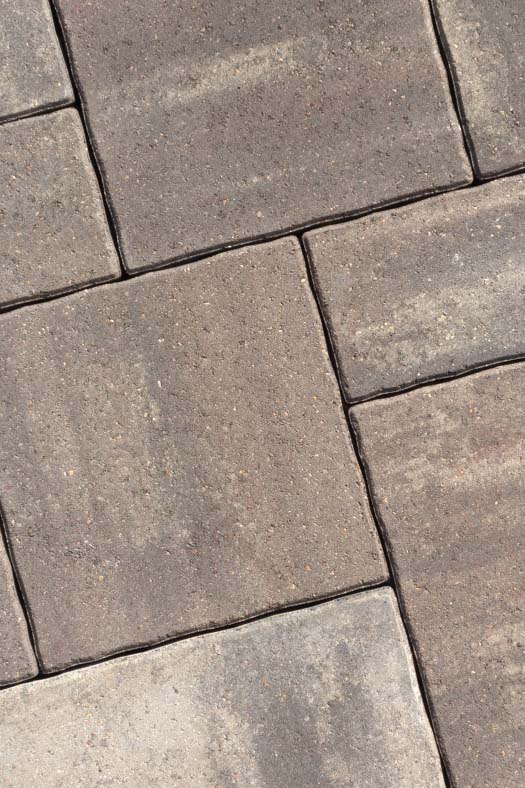 Bluestone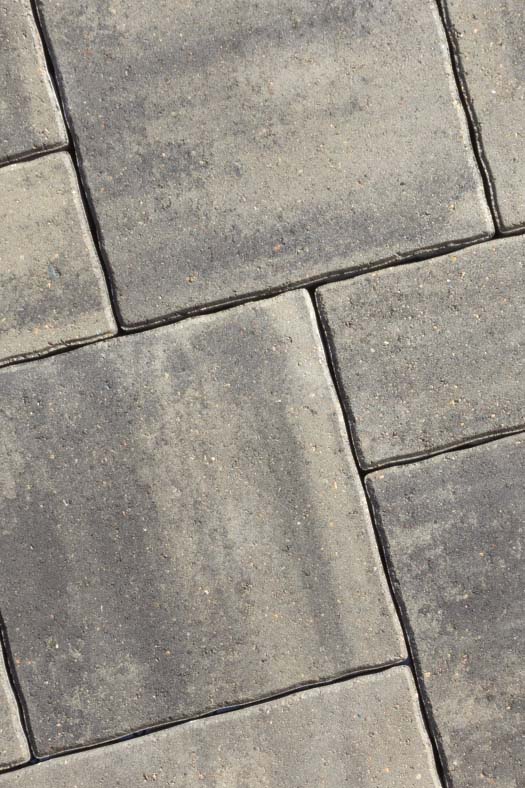 Cascade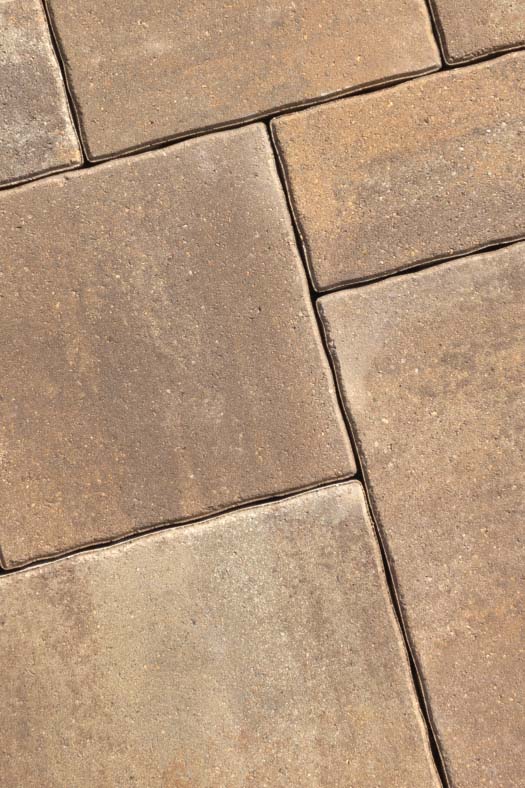 Santa Fe
---