Pacific-Eco
Interlock Concrete Products ®
Pacific-Eco 8cm Pavers
Designed specifically as a high-flow-rate eco-permeable paver. Pacific-Eco is ideal for commercial and heavy vehicular applications. Palletized for machine installation.
Features
Four-piece one-pallet system
Smooth surface, beveled edge
Large auto-spacer; high-flow-rate eco/permeable
Ideal for vehicular applications
Machine layable
Compatible with Holland-Eco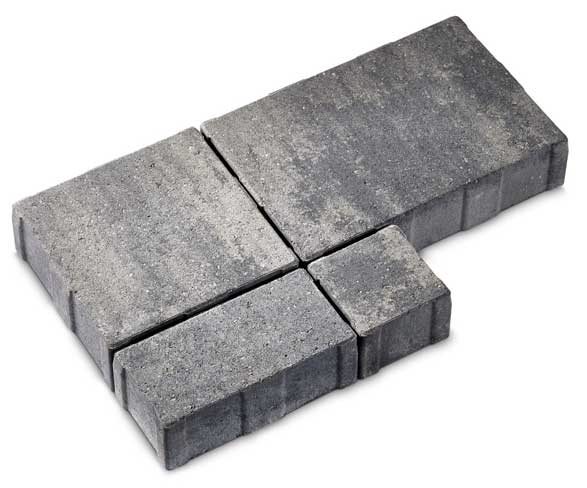 *Refer to actual product samples when making color selection.
Pacific-Eco 8cm
Name
Size
Units/Layer
Layers
Units/Pallet
Weight/Pallet
Small Square
4.87 x 4.87 x 3.125" H
28 (13.44 sq.ft.)
7 (425 lbs.)
224 (94 sq.ft.)
2,975 lbs.
Large Square
9.75 x 9.75 x 3.125" H
Small Rectangle
4.87 x 9.75 x 3.125" H
Large Rectangle
14.62 x 9.75 x 3.125" H
Dimensions shown are nominal. Pallet square footage is accurate, layers and bands square footages have been rounded to the nearest whole number.
Pallet Layer Configuration
---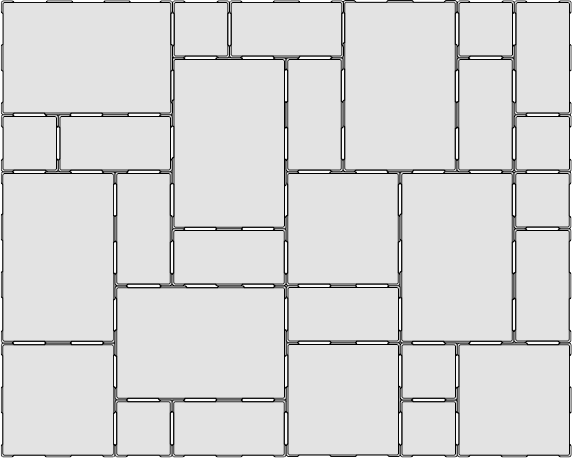 Please note: Always refer to actual product when making final color selection. Get assistance or request the location of your nearest distributor(s).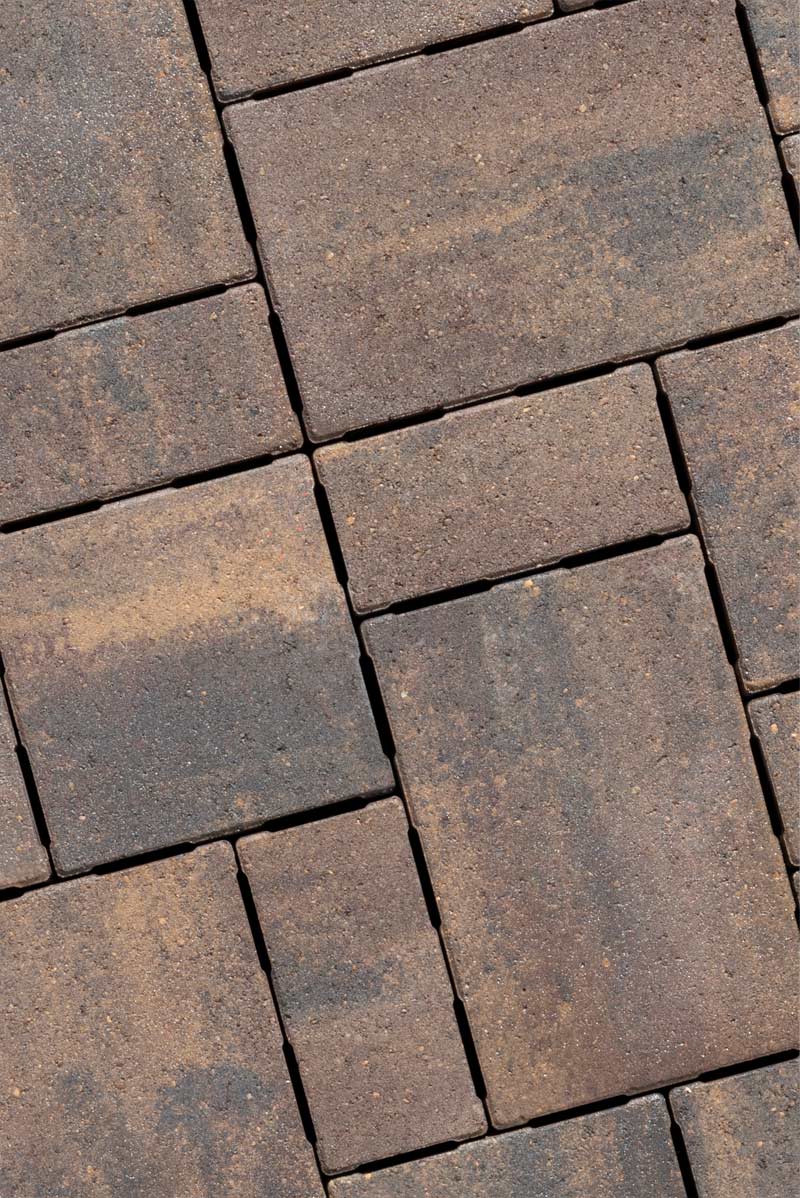 Beechwood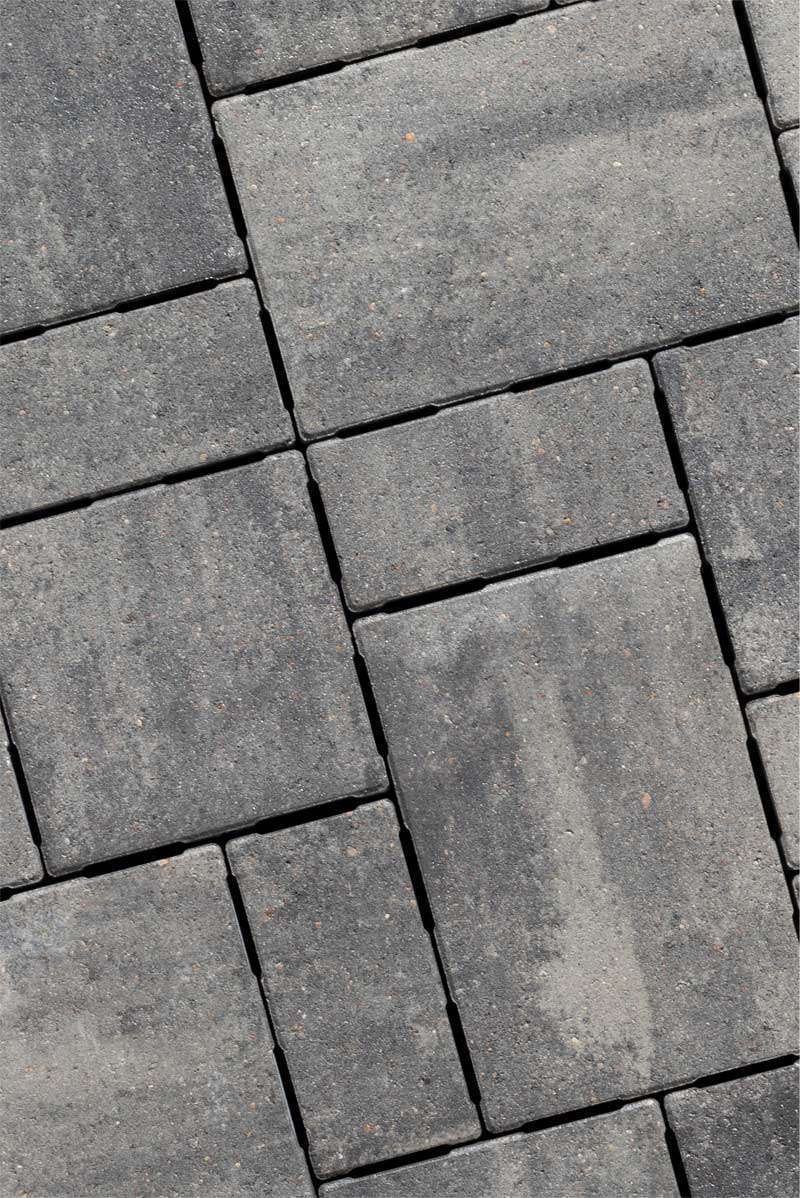 Moonlight Gray