Mezzano
Interlock Concrete Products ®
Mezzano 6cm paver
Mezzano is the smaller version of our Minnetonka paver. Its embossed tops and chamfered/irregular edge details are designed for use on patios, pathways, pool decks or vehicular applications.
Features
Three-piece, one-pallet system
Slate-embossed surfaces, chamfered/irregular edges
Auto spacers, narrow joints
KolorLast protected
For patios, paths, pools and drives
Optionally accent with 6x12" Accent pavers (smooth or slate surface)
Important Installation Notes
Use roller compactor or buffer pad when compacting.
Pull from multiple pallets, and rotate tiles to enhance random appearance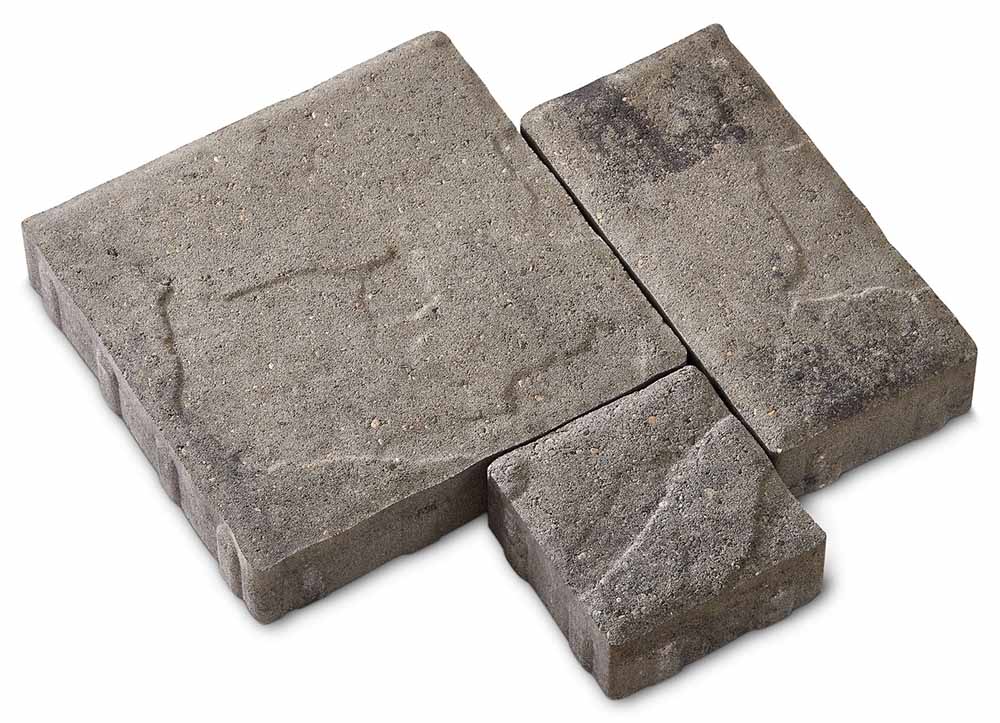 Mezzano 6cm
Names/Sizes
Dimensions
Area/Unit
Weight
Units/Layer
Layers/Pallet
Units/Pallet
Area/Layer
Area/Pallet
Weight/Pallet
Small
5.75 x 5.75 x 2.375" H
0.23 sq. ft.
6 lbs.
6
10
60
1.38 sq. ft.
97 sq. ft.
2,685 lbs.
Medium
5.75 x 11.5 x 2.375" H
0.46 sq. ft.
13 lbs.
6
60
2.76 sq. ft.
Large
11.5 x 11.5 x 2.375" H
0.92 sq. ft.
25 lbs.
6
60
5.52 sq. ft.
Dimensions shown are nominal. Pallet square footage is accurate, layers and bands square footages have been rounded to nearest whole number.
Accenting & Borders
The following products are commonly paired with Mezzano due to their 6cm height and complementary characteristics.
---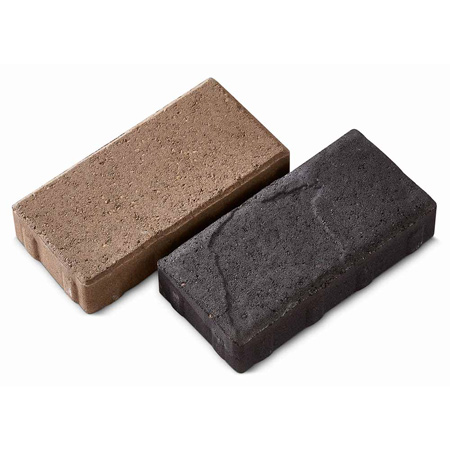 Please note: Always refer to actual product when making final color selection. Get assistance or request the location of your nearest distributor(s).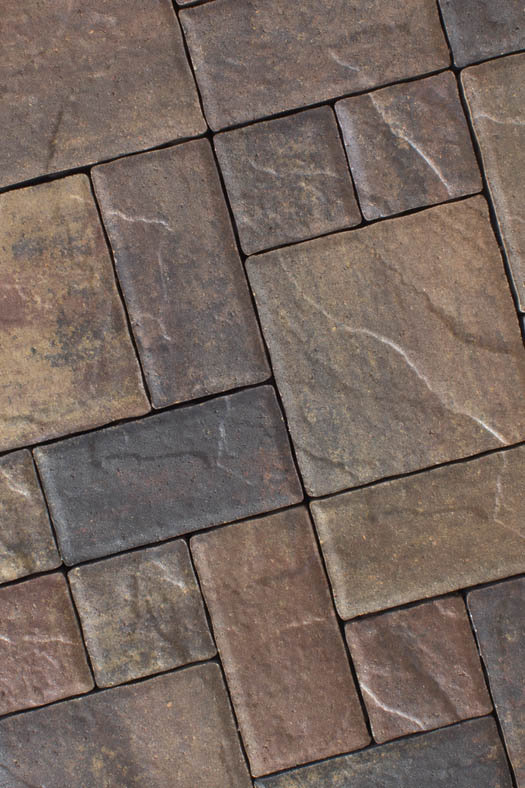 Antique Brown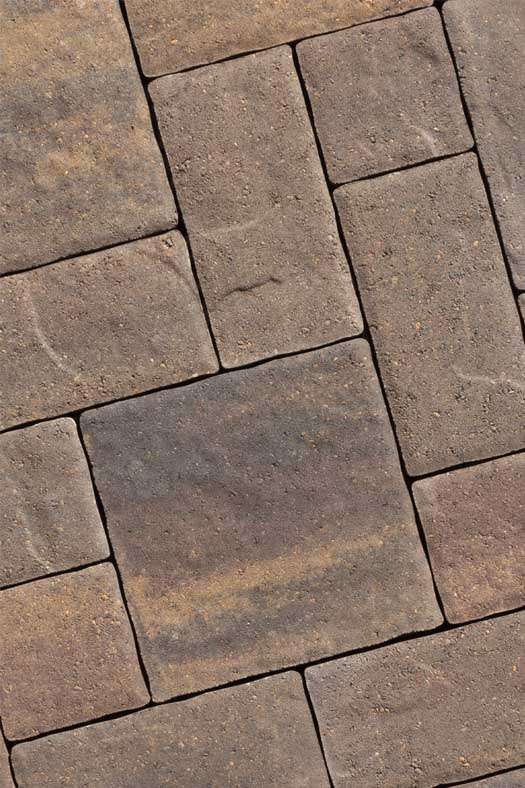 Beechwood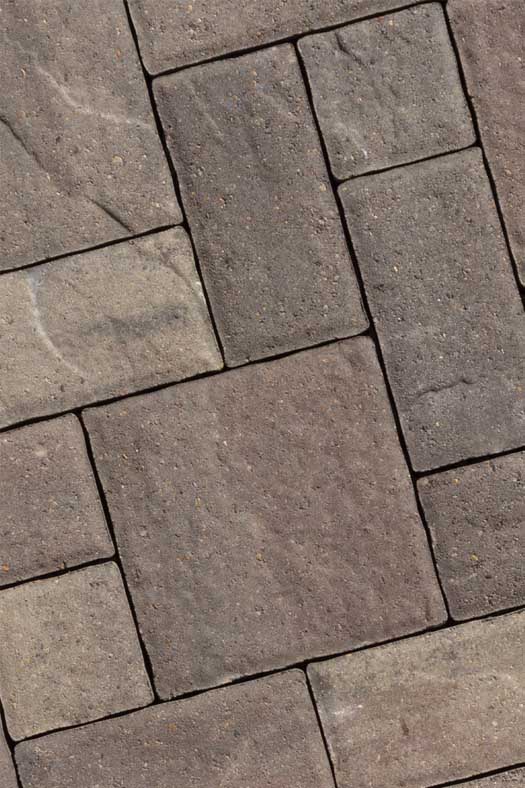 Bluestone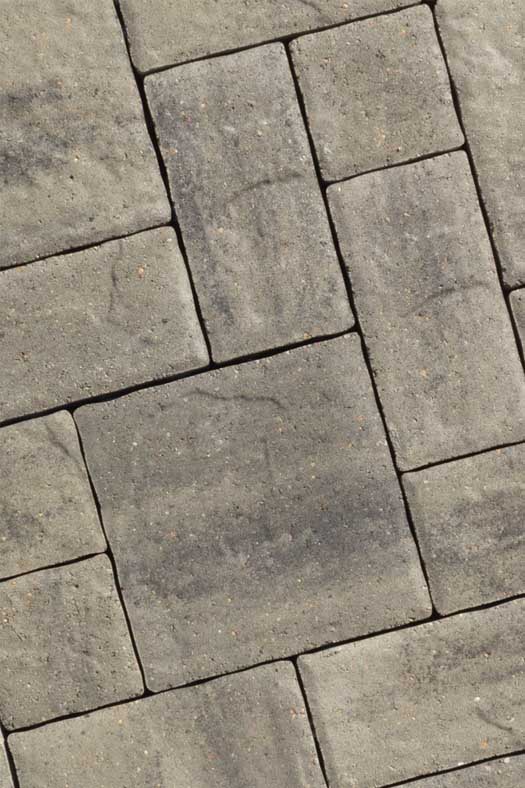 Cascade
---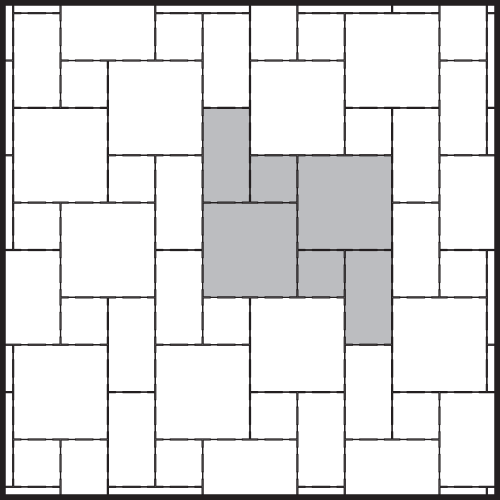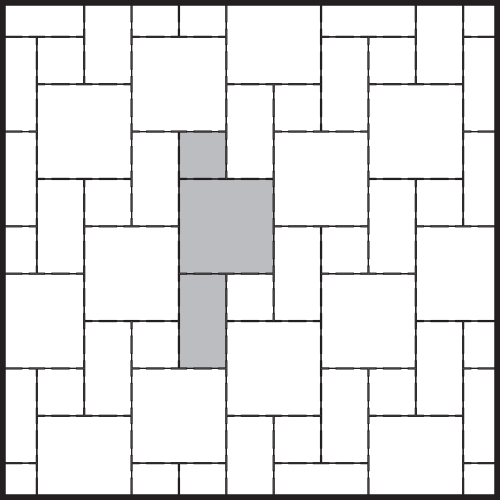 Accenting Ideas
You can create a border or outline for your walkways and patios using another color or type of paver. This can create contrast and add definition making your hardscape project pop. Below are a few ideas.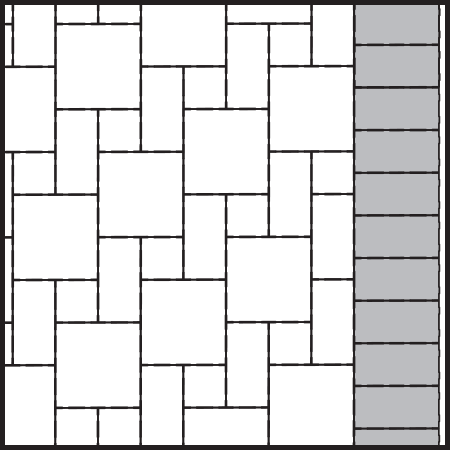 Pattern 2 featuring Soldier Border Using 6x12 Accent Paver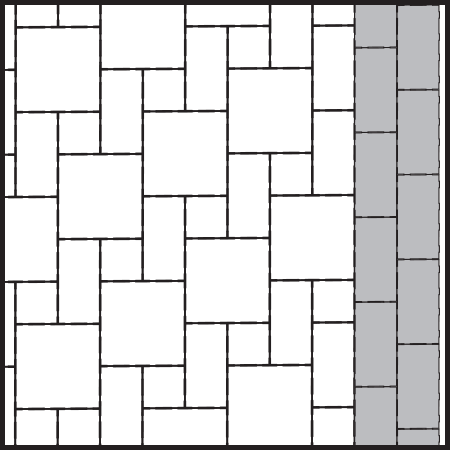 Pattern 2 featuring Double Sailor Course Border Using 6x12 Accent Paver
---