Serano
Interlock Concrete Products ®
Serano 6cm paver
Serano is the smaller version of our Barrington paver. Its smooth top and chamfered/irregular edge detail are designed for use on patios, pathways, pool decks or vehicular applications.
Features
Three-piece, one pallet system
Smooth surfaces, chamfered/irregular edges
Auto spacers, narrow joints
KolorLast protected
For patios, paths, pools and drives
Optionally accent with 6x12″ Accent pavers (smooth or slate surface)
Important Installation Notes
Compact with a roller packer buffer pad to prevent scuffing
Pull from multiple pallets, and rotate tiles to enhance random appearance
6 x 12" Accent Paver
One size; designed for borders, insets and accents
Matching smooth or slate tops
Auto spacers, narrow joints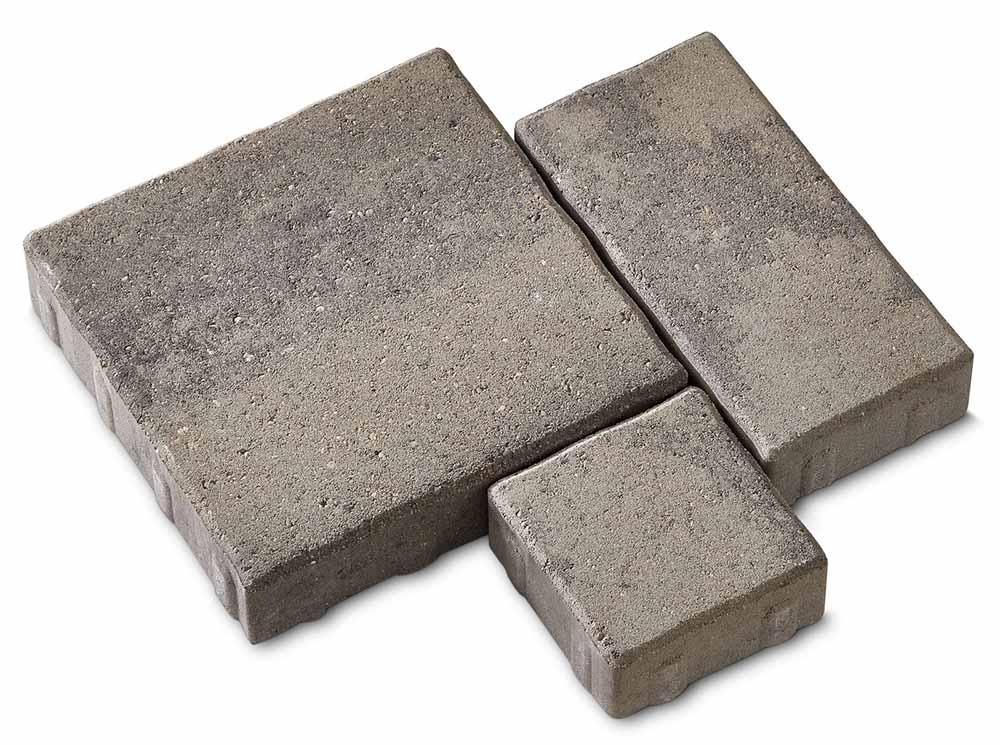 *Refer to actual product samples when making color selection. Use roller compactor or buffer pad when compacting.
Serano 6cm
Names/Sizes
Dimensions
Area/Unit
Weight
Units/Layer
Layers/Pallet
Units/Pallet
Area/Layer
Area/Pallet
Weight/Pallet
Small
5.75 x 5.75 x 2.375" H
0.23 sq. ft.
6 lbs.
6
10
60
1.38 sq. ft.
97 sq. ft.
2,685 lbs.
Medium
5.75 x 11.5 x 2.375" H
0.46 sq. ft.
13 lbs.
6
60
2.76 sq. ft.
Large
11.5 x 11.5 x 2.375" H
0.92 sq. ft.
25 lbs.
6
60
5.52 sq. ft.
Dimensions shown are nominal. Pallet square footage is accurate, layers and bands square footages have been rounded to nearest whole number.
Accenting & Borders
The following products are commonly paired with Serano due to their 6cm height and complementary characteristics.
---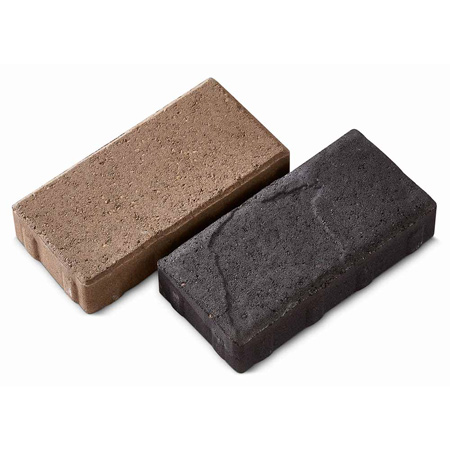 Please note: Always refer to actual product when making final color selection. Get assistance or request the location of your nearest distributor(s).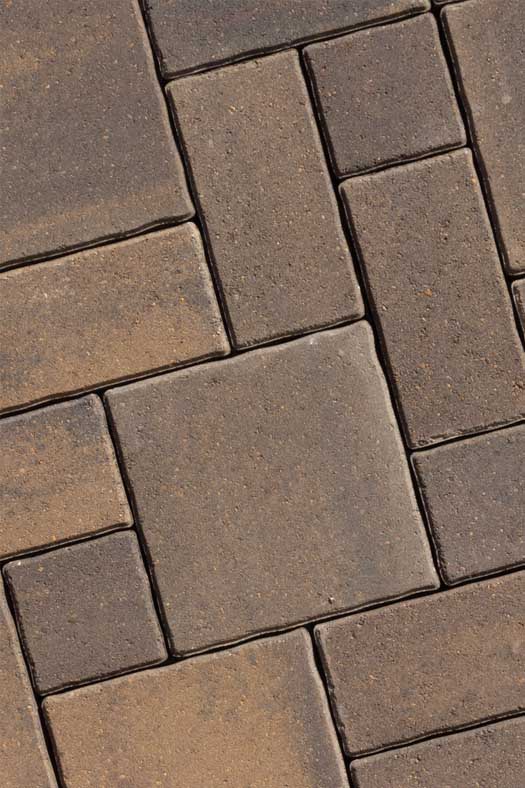 Beechwood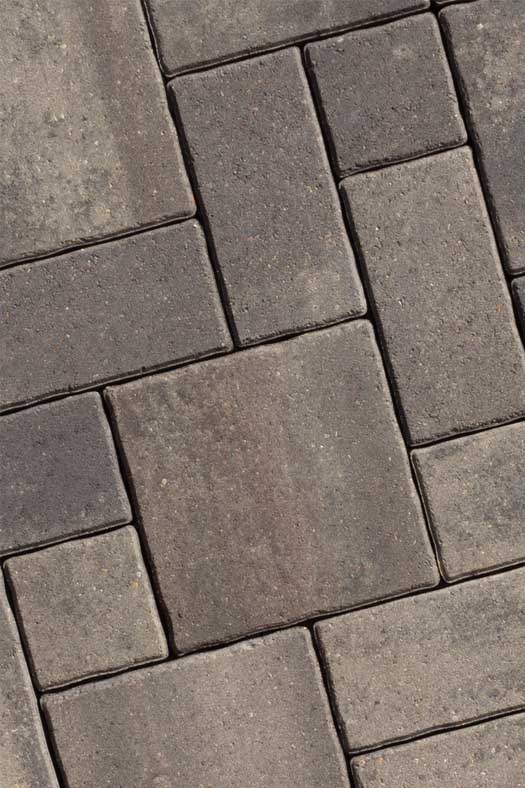 Bluestone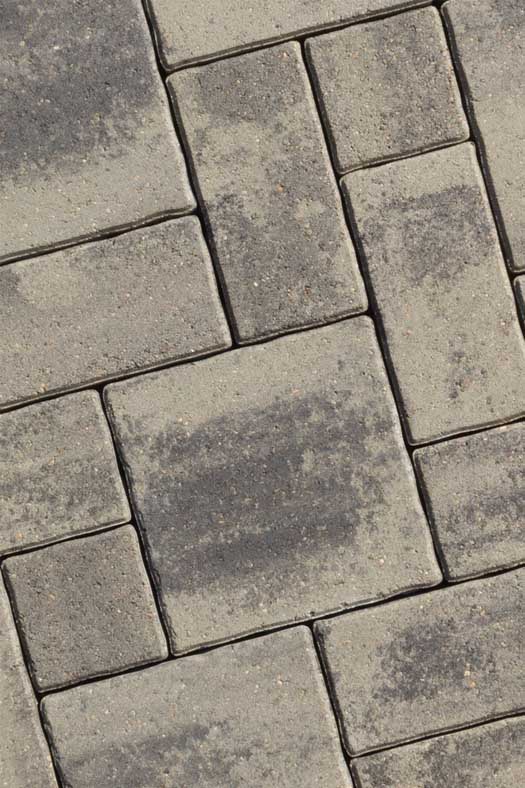 Cascade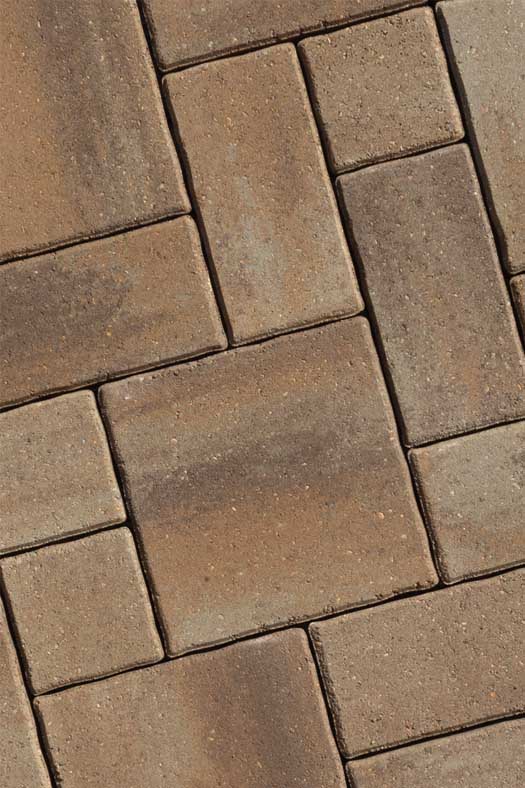 Santa Fe
---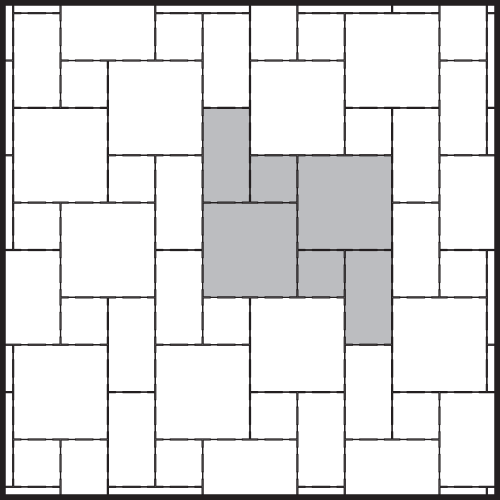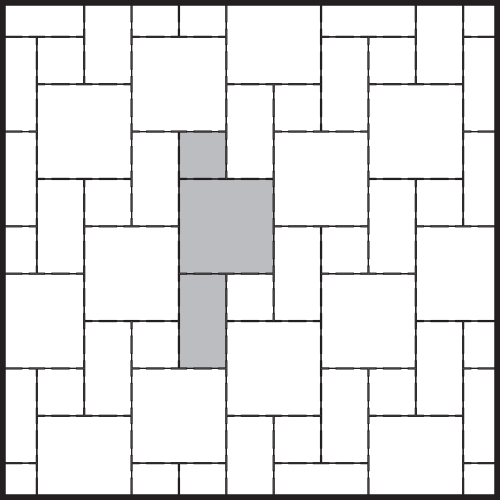 Accenting Ideas
You can create a border or outline for your walkways and patios using another color or type of paver. This can create contrast and add definition making your hardscape project pop. Below are a few ideas.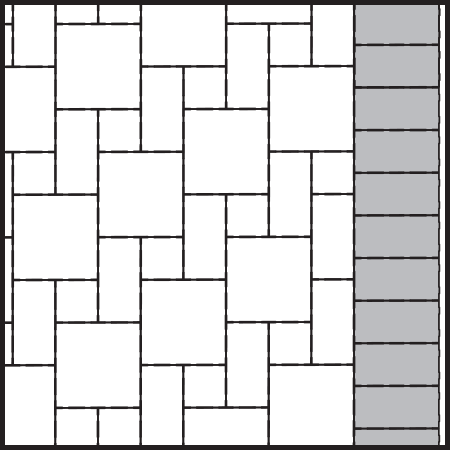 Pattern 2 featuring Soldier Border Using 6x12 Accent Paver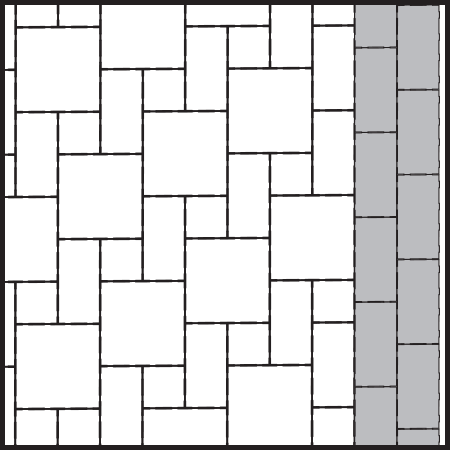 Pattern 2 featuring Double Sailor Course Border Using 6x12 Accent Paver
---