Cobble Stone
Interlock Concrete Products ®
Cobble Stone 6cm Paver
With its textured tops and irregular edges, Cobble Stone Pavers recreate the look of a centuries-old European boulevard. The open joint design makes it ideal for eco-friendly, permeable applications.
Features
Four-piece, one-pallet system
Designed for driveways, pathways and accenting applications
Subtle texture top with soft edge detail
Lays in a running bond
Large auto-spacer; high-flow-rate eco-friendly
*Refer to actual product samples when making color selection. Use roller compactor or buffer pad when compacting.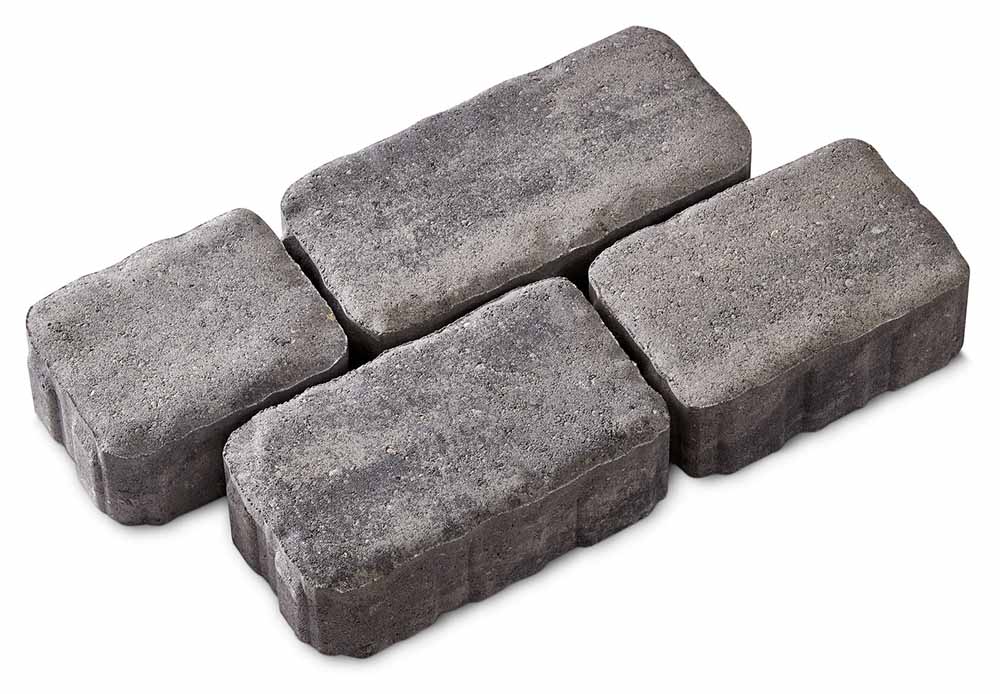 Cobble Stone 6cm
Name
Size
Face Area/Unit
Units/Layer
Area/Layer
Layers/Pallet
Units/Pallet
Weight/Pallet
Small
7.125 x 5.875 x 2.375" H
0.29 sq. ft.
8
(Sold as sets)
12.33 sq. ft.
8
192 (98.7 sq. ft.)
2,550 lbs.
Medium
8.625 x 5.875 x 2.375" H
0.36 sq. ft.
8
Large
10.375 x 5.875 x 2.375" H
0.42 sq. ft.
8
Extra-Large
11.875 x 5.875 x 2.375" H
0.48 sq. ft.
8
Available by pallet or layer. Install in a running bond pattern alternating sizes as you go.
Please note: Always refer to actual product when making final color selection. Get assistance or request the location of your nearest distributor(s).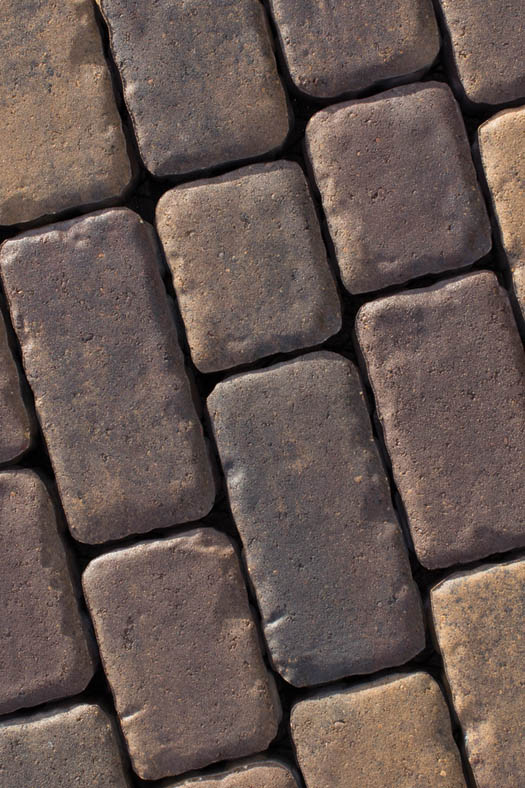 Beechwood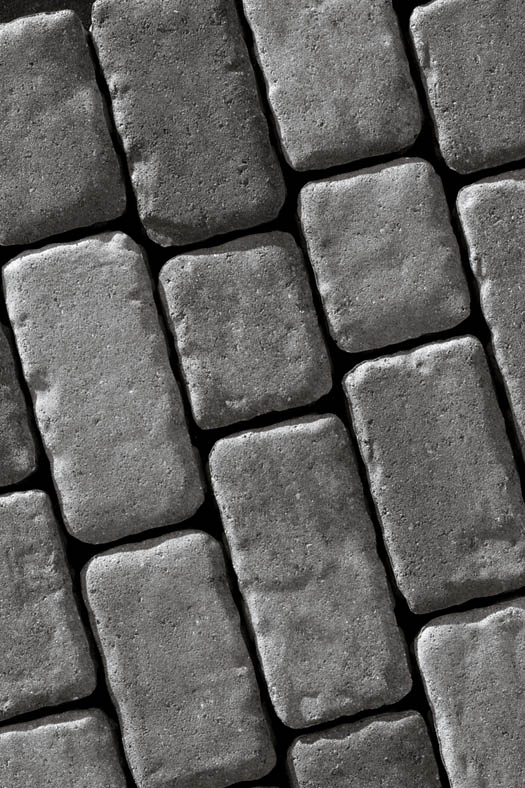 Moonlight Gray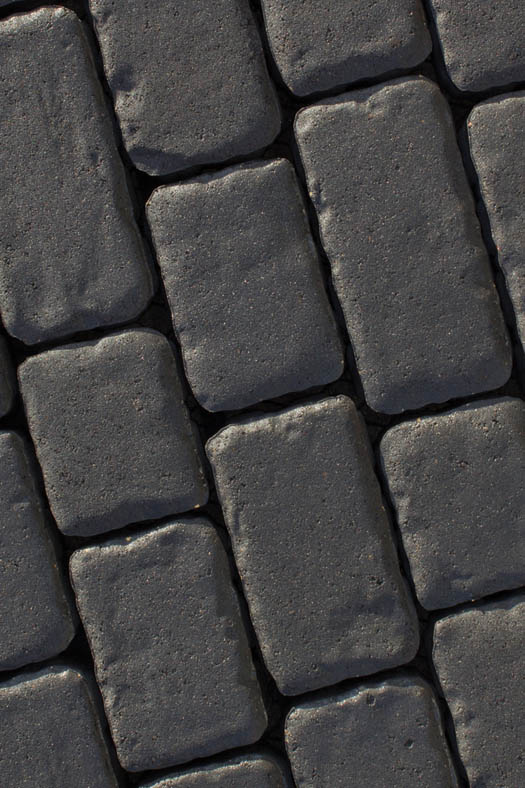 Onyx